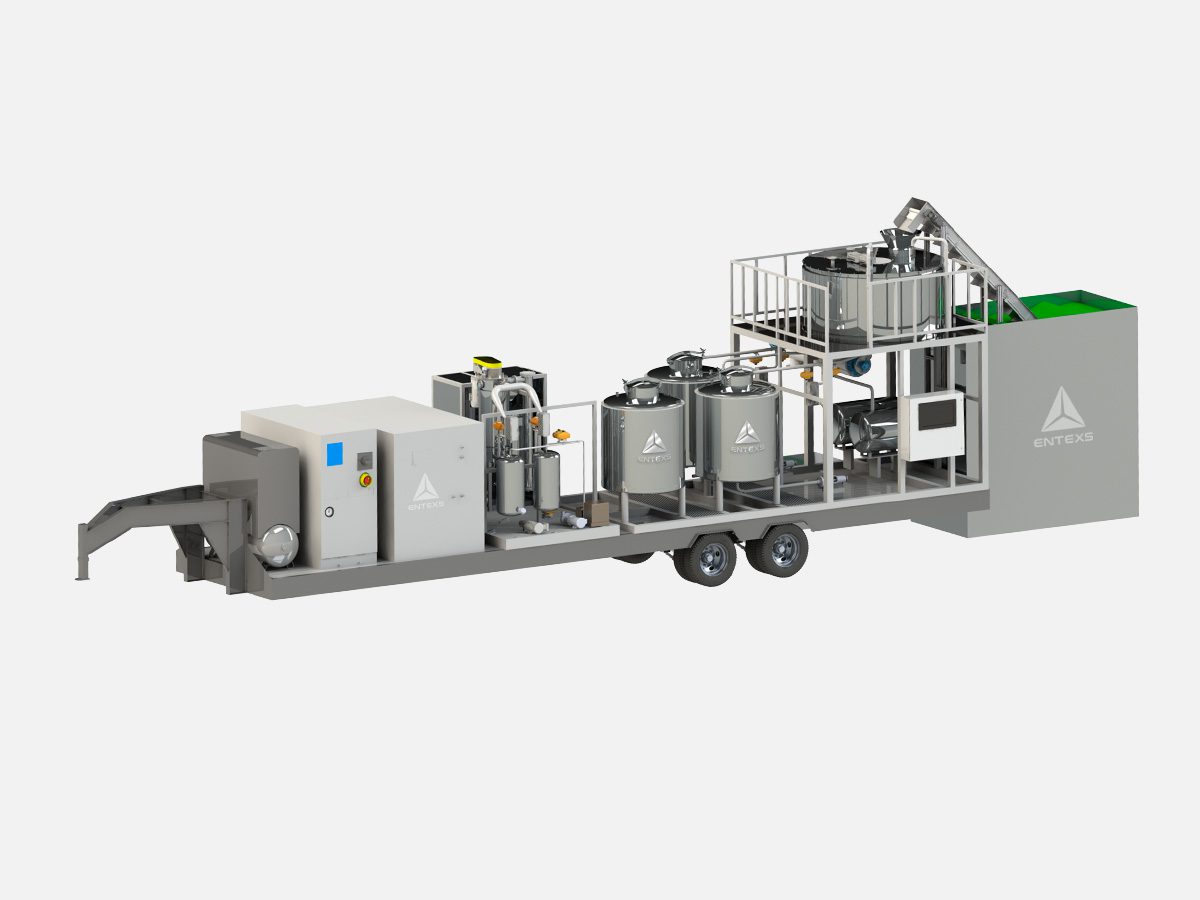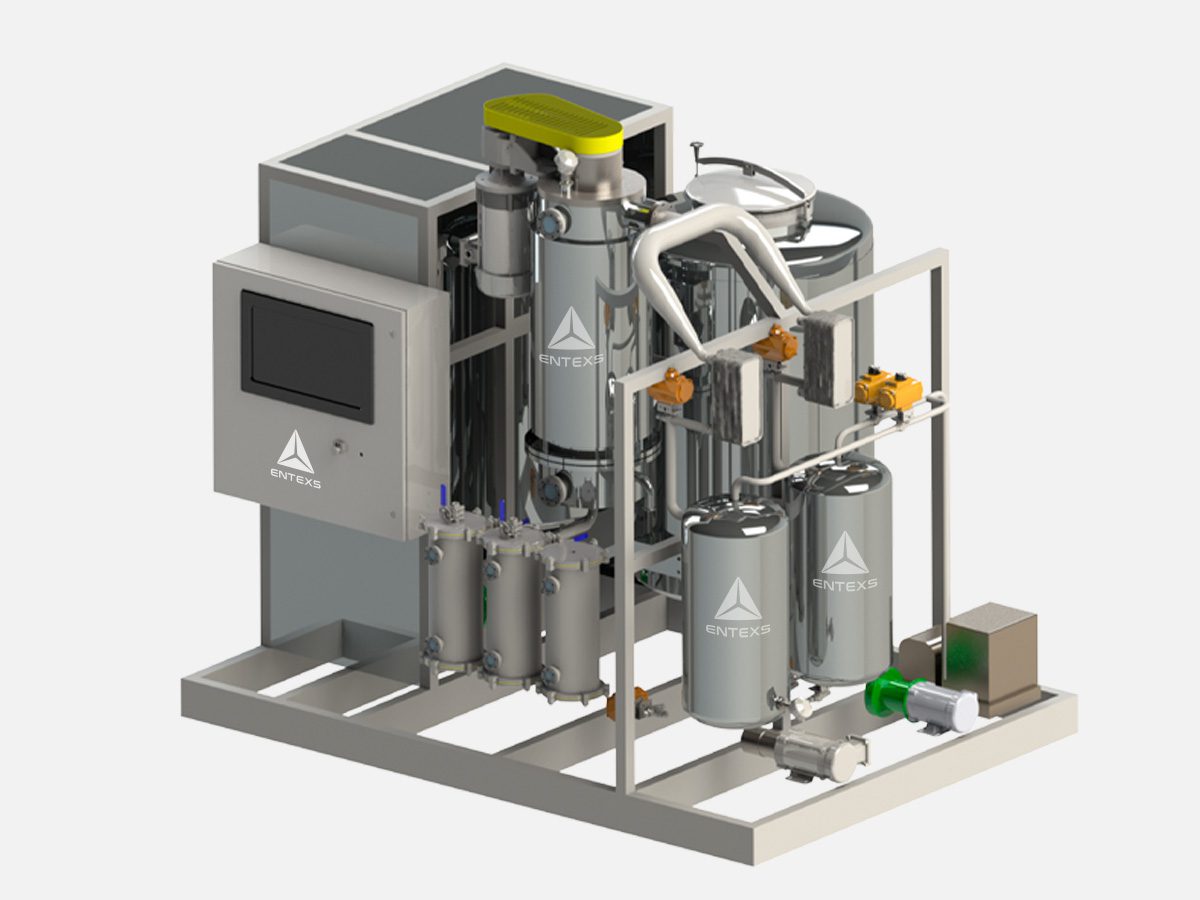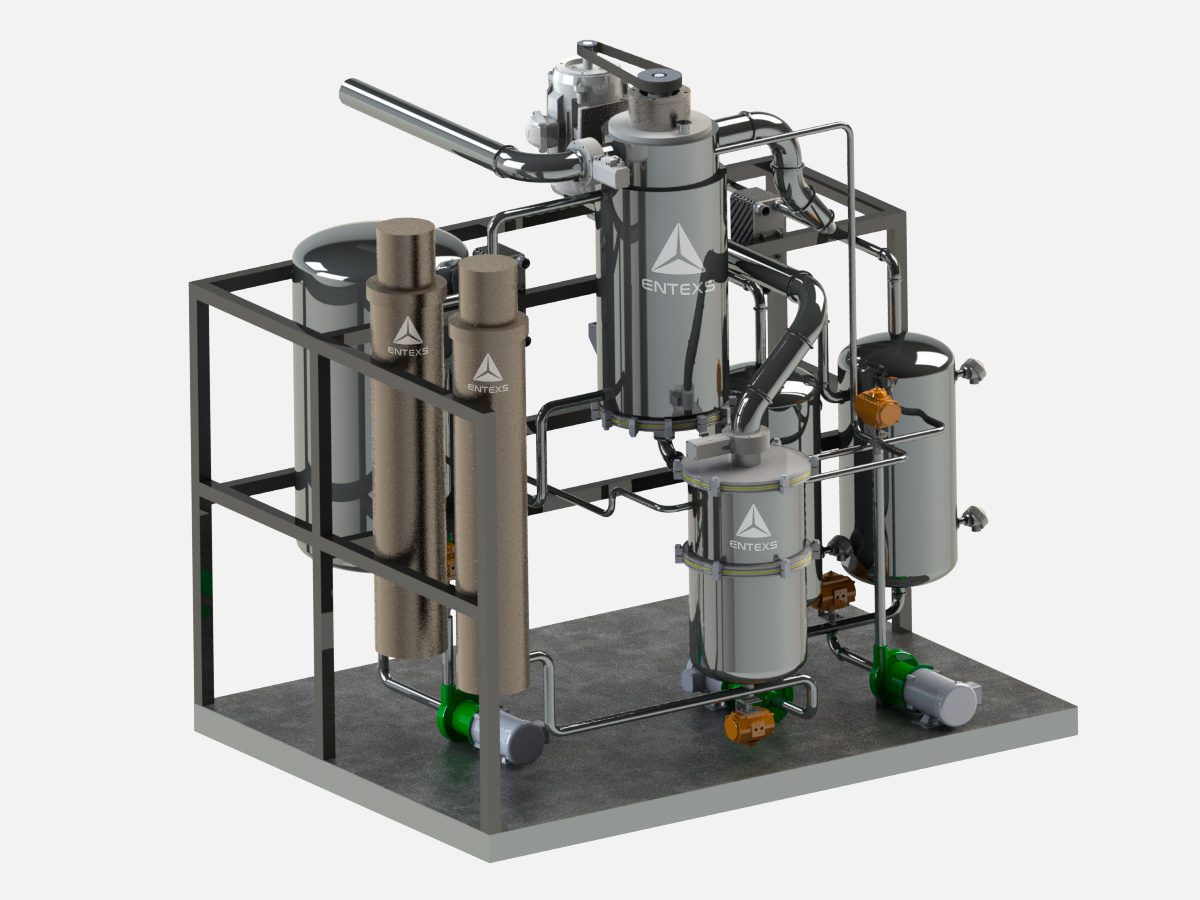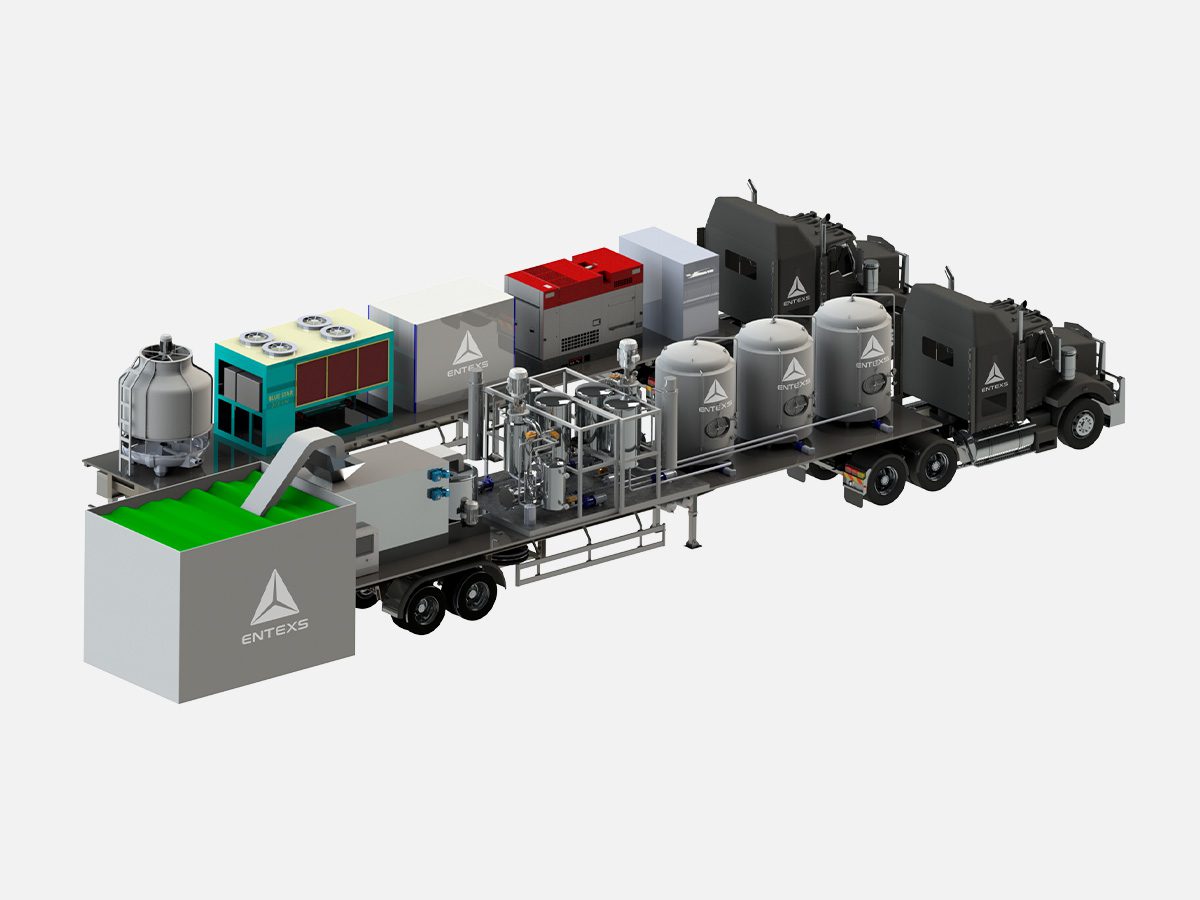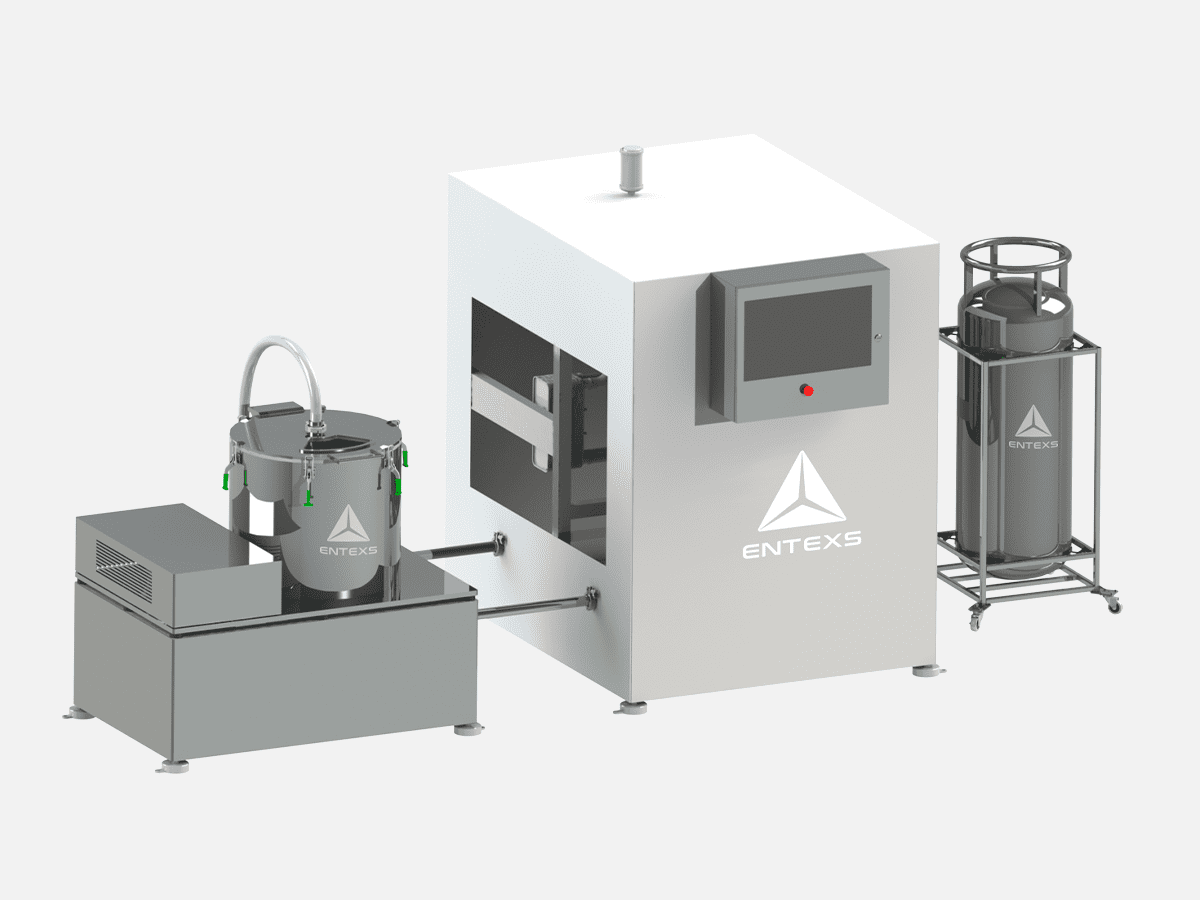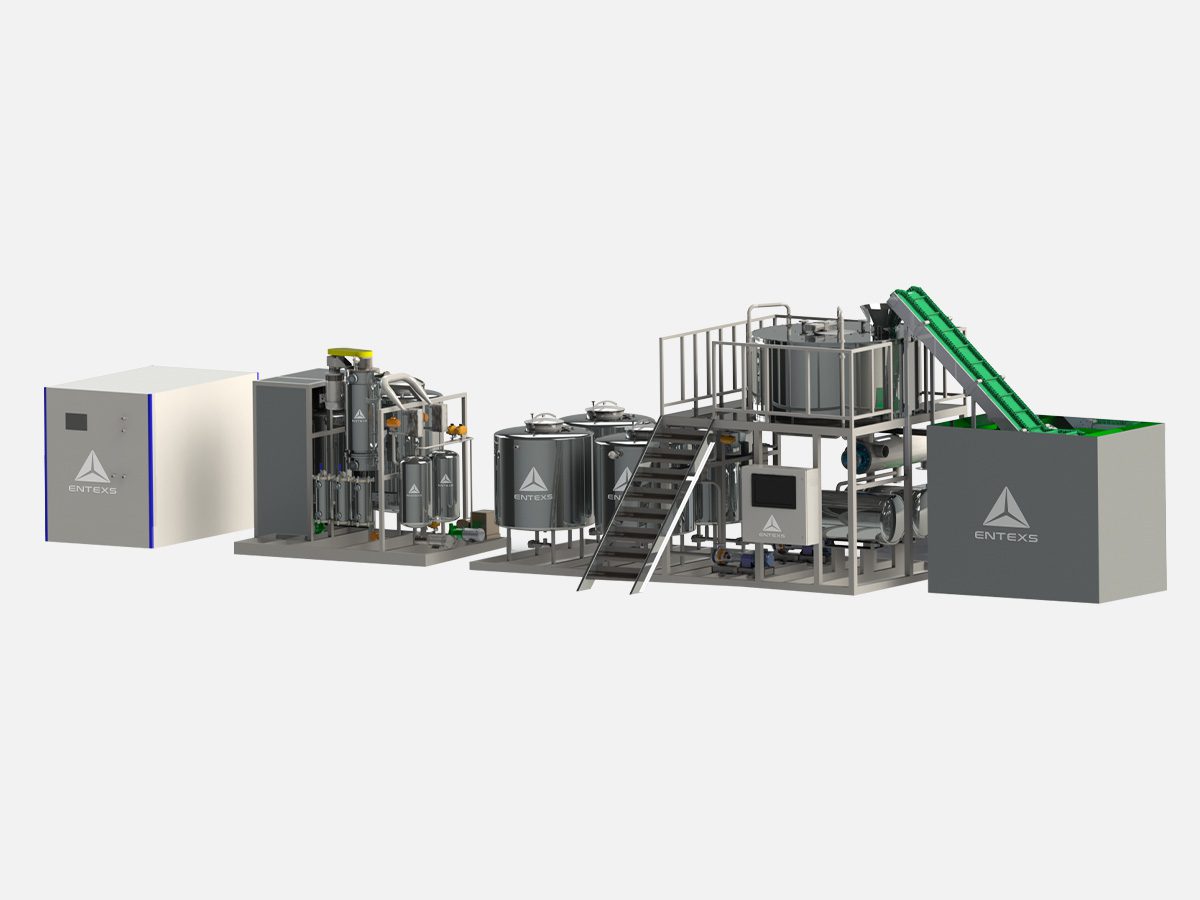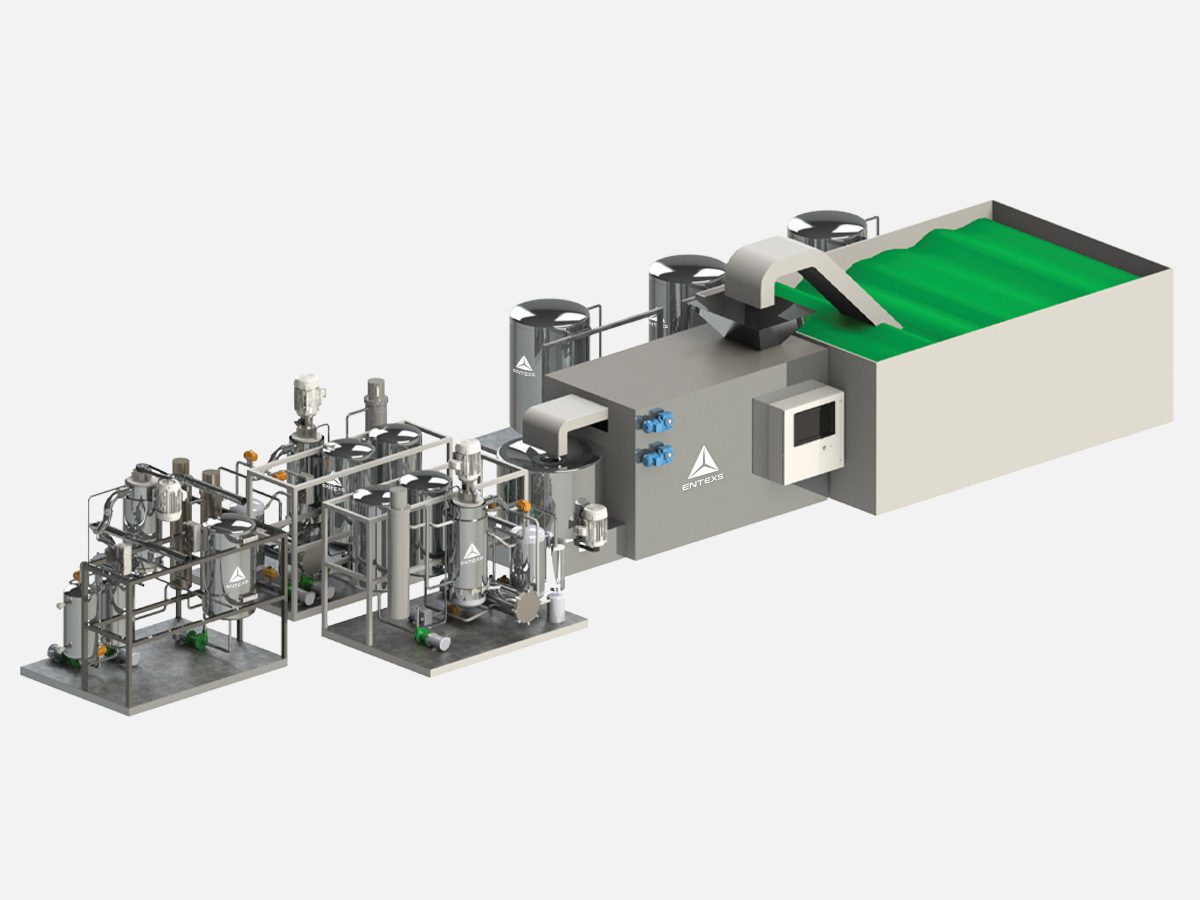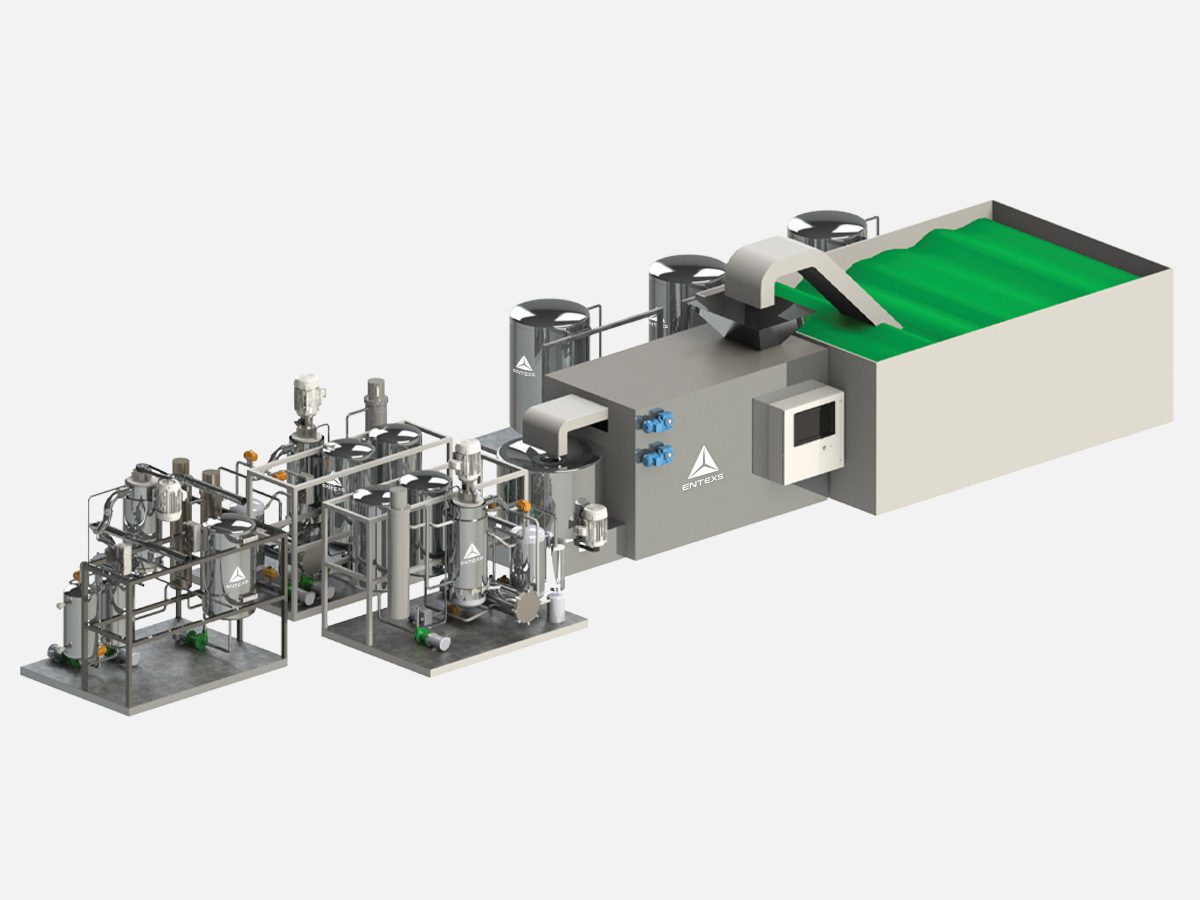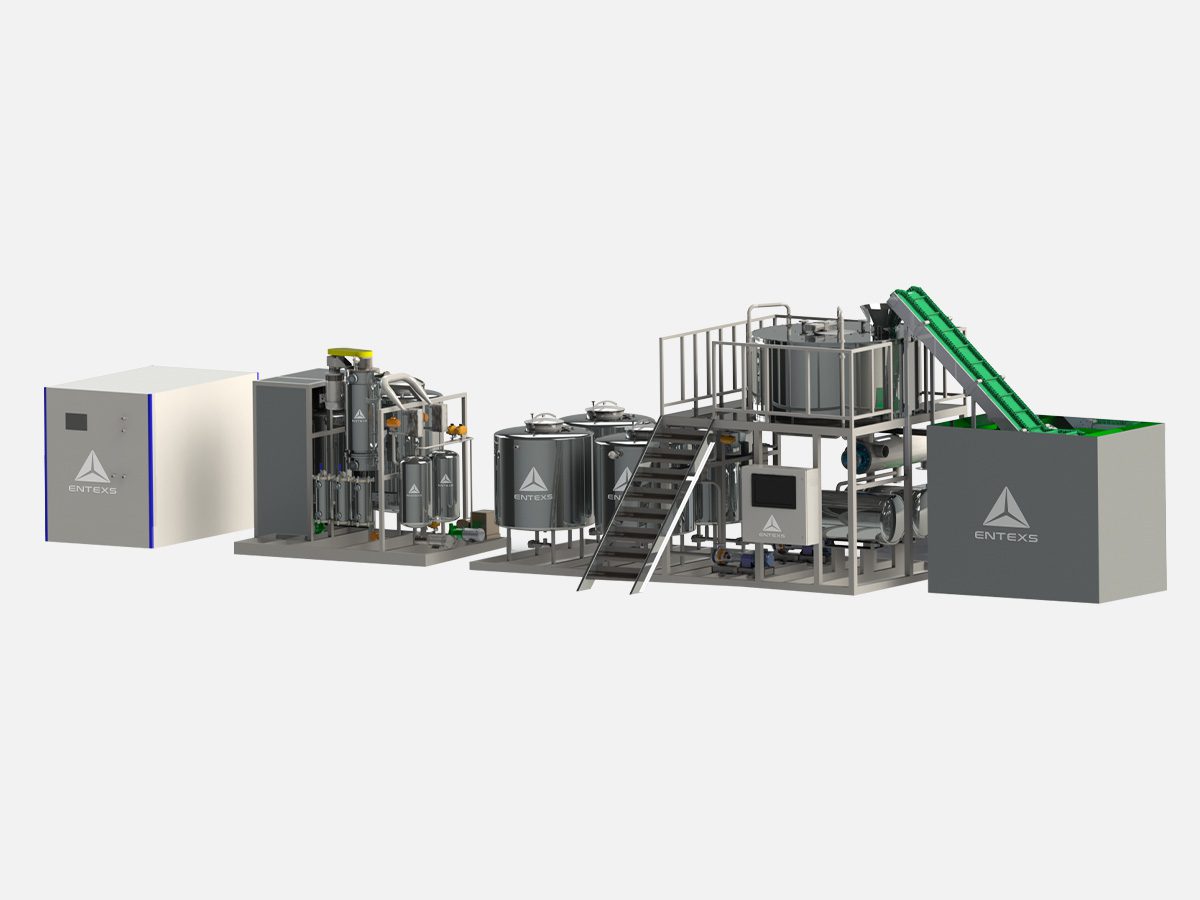 The Entexs Midi system is our standard extraction system meant for customers who process upwards of 4500 lbs of biomass per day.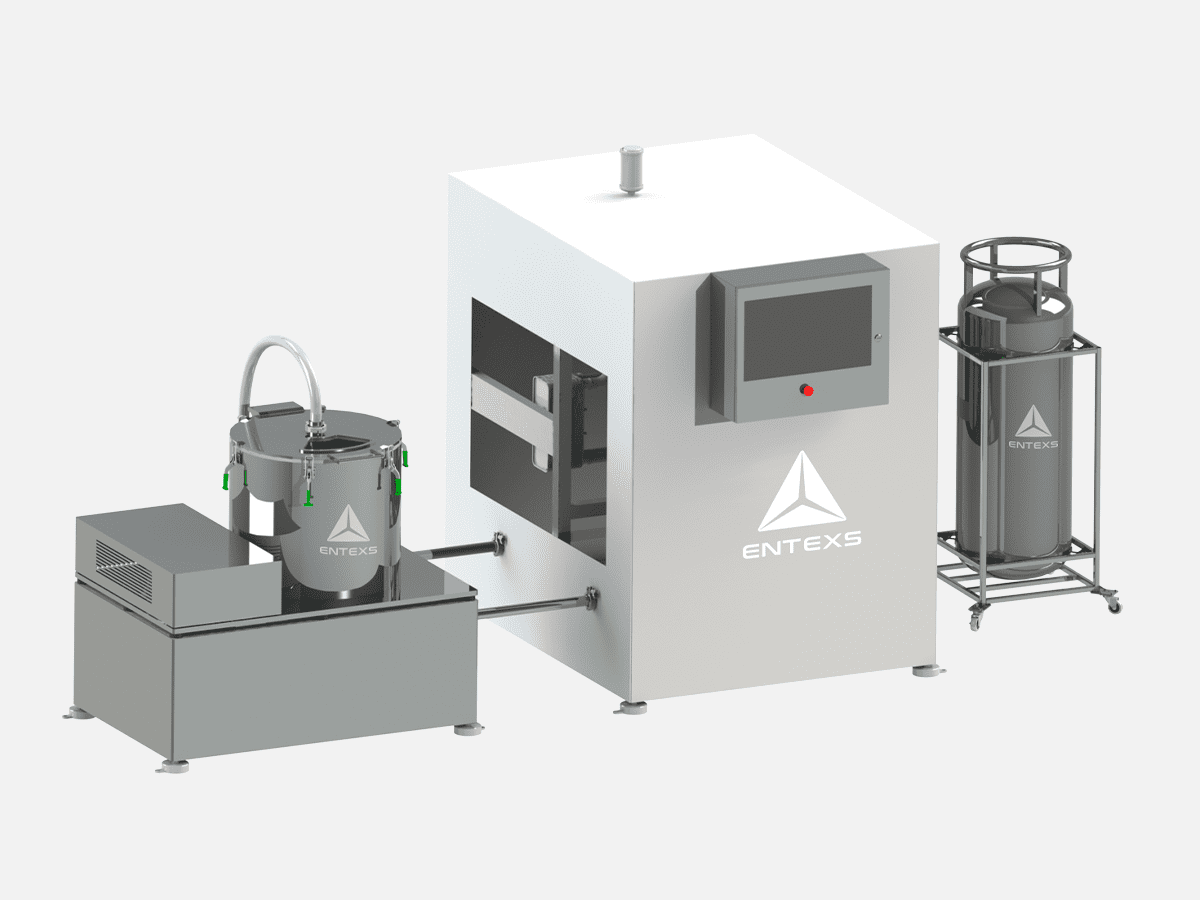 The Entexs Mini system is a small-scale extraction module meant for customers who perform R&D or process less than a couple hundred pounds of biomass per day.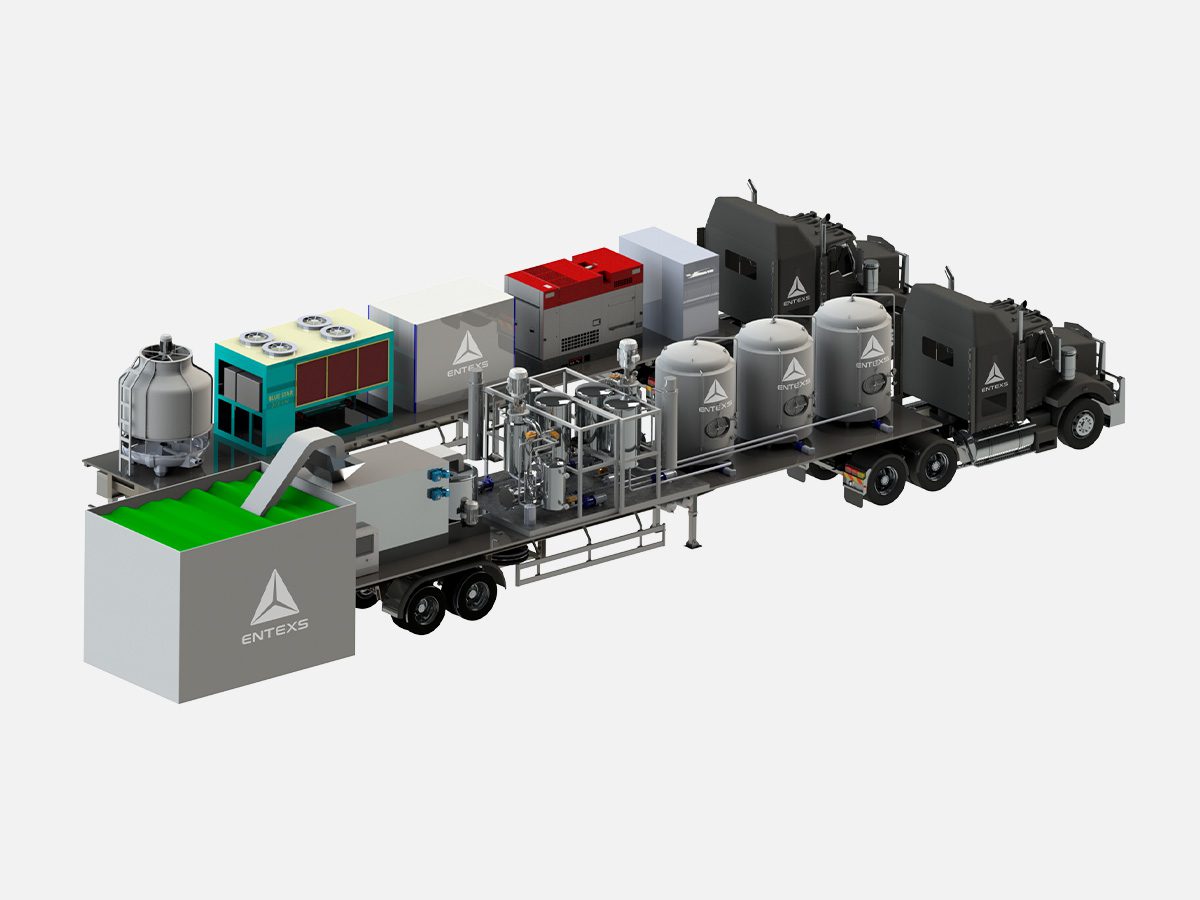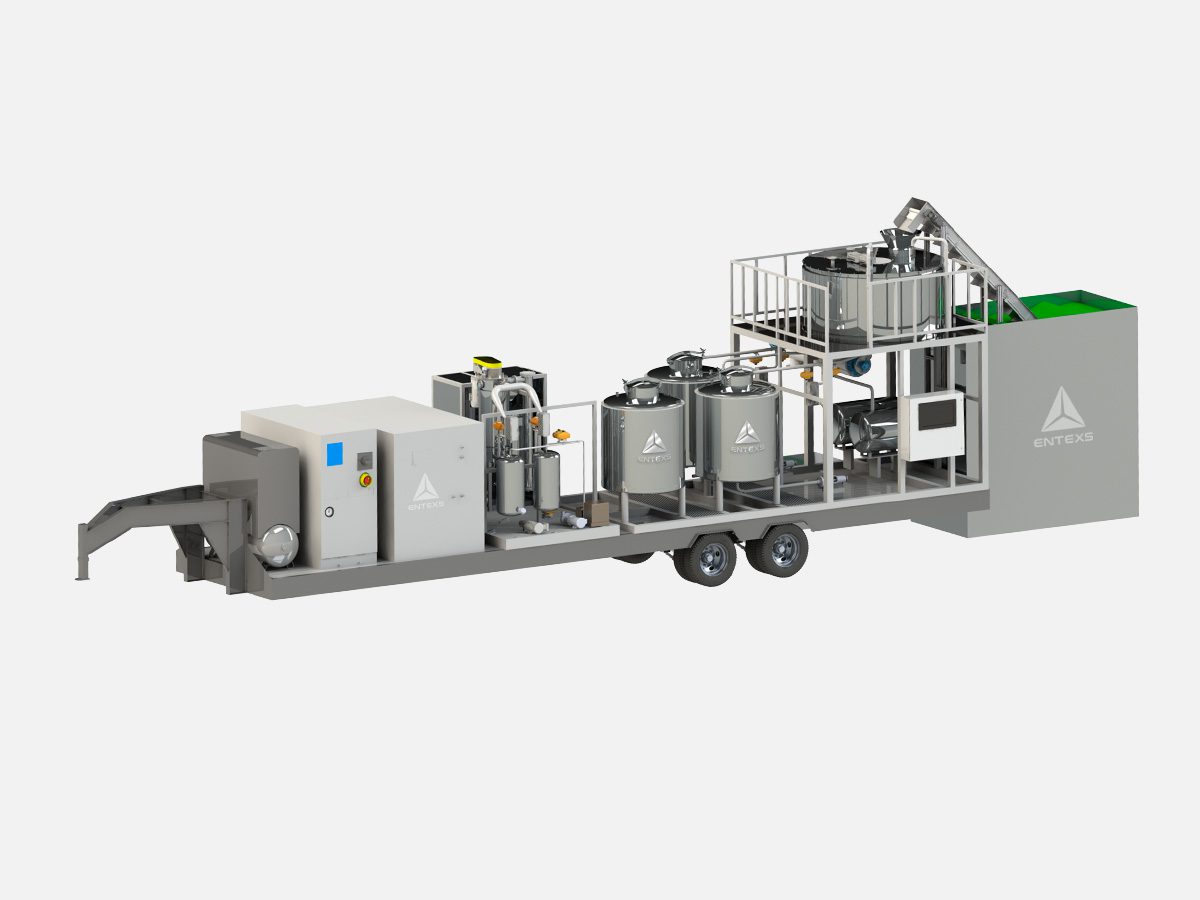 The Entexs Midi Mobile system is our standard Midi extraction system.
Entexs Evaporation Module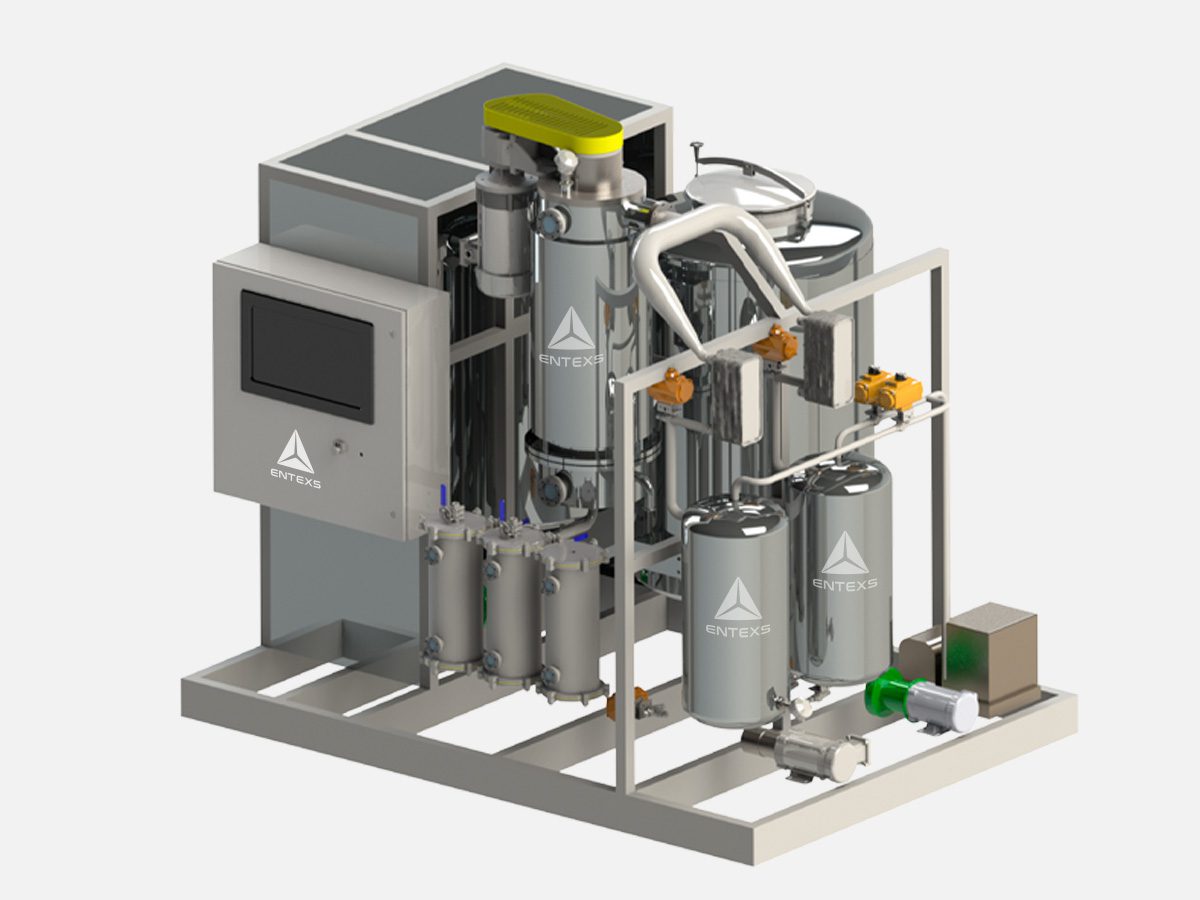 Entexs has developed a fully contained automated evaporation and oil processing solution.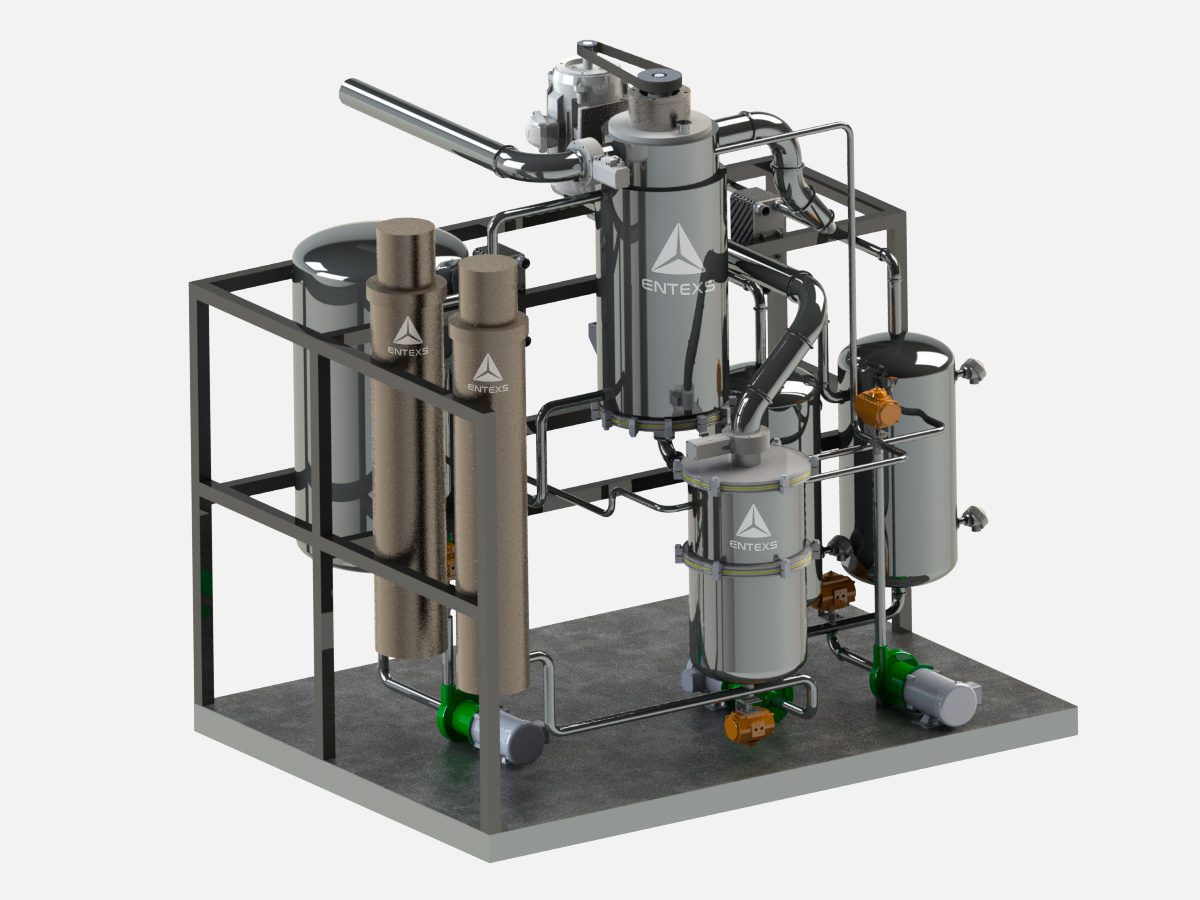 In addition to full spectrum crude and distillation, Entexs offers an isolation module.
Entexs is an Engineering Technology Company focused on extraction solutions for the CBD and Cannabis markets. Our team has direct experience in developing, building and utilizing extraction equipment for the Cannabis Sativa L markets. We are applying this extensive knowledge to the development of extraction systems scaled to customers' specific needs by providing a fully automated process from biomass to full spectrum crude, distillate and/or isolate.