Choose a season to find the right equipment for you.
Planting
You will find the best hemp transplanter machines and hemp irrigation supplies by searching Planting.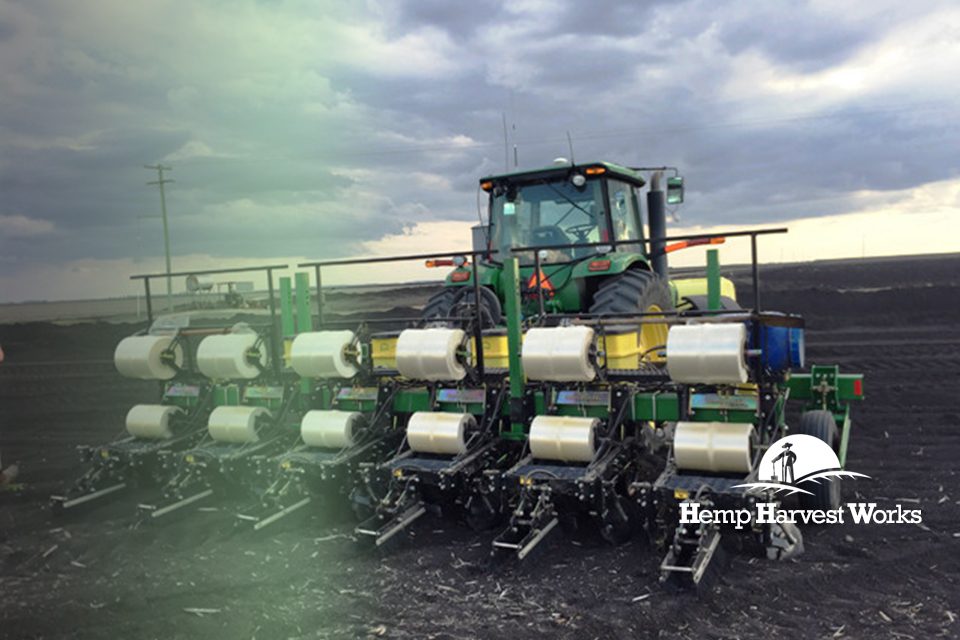 Cultivating
From drones, satellite data collection, to weed removal. We have all your hemp cultivation needs.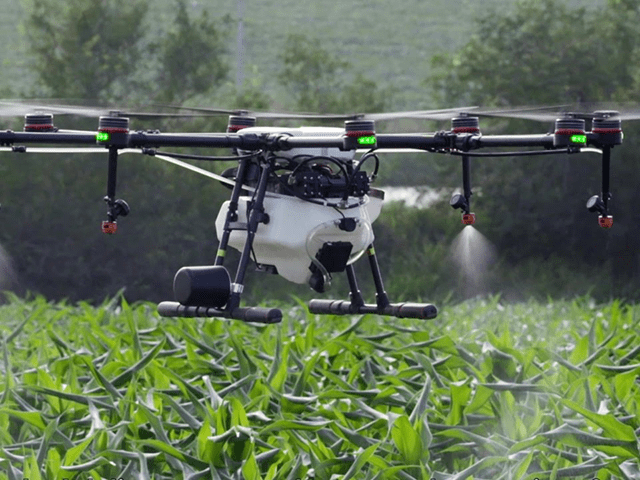 Harvesting
You can find hemp harvesters, hemp headers and the best hemp harvesting equipment on the market.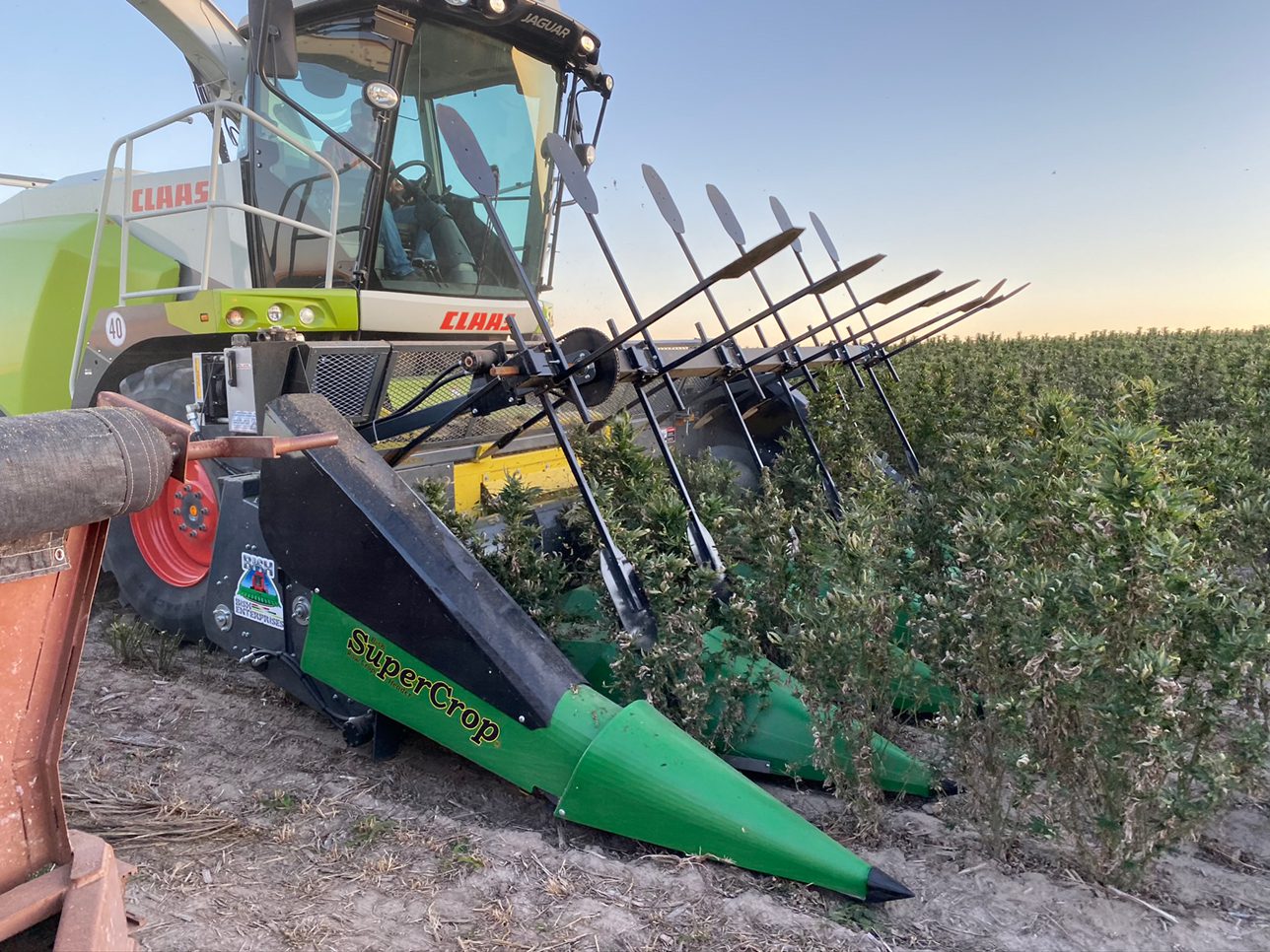 Post Harvest
Hemp Threshers, hemp buckers, hemp dryers and much more.
Search Post Harvest for all your needs.