Providing a wide variety of transplanters to meet every need.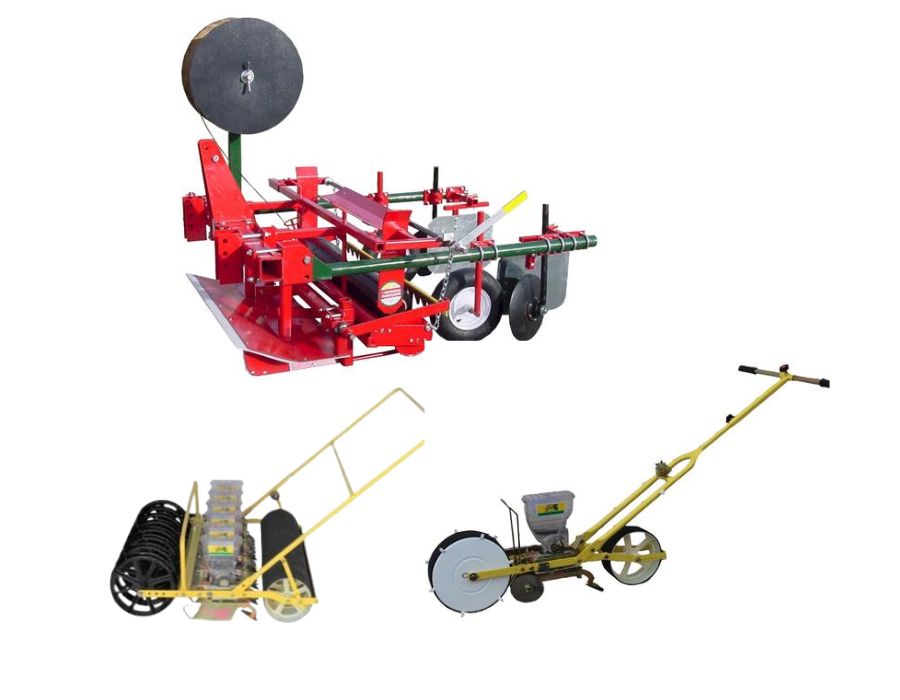 Exclusive North American Distributor of the Jang Seeder
These versatile top of the line seeders are perfect for home garden and farm market. Units accurately singulate a wide variety of row and pelletized seeds with quick change seed rollor/plates and easy adjustment.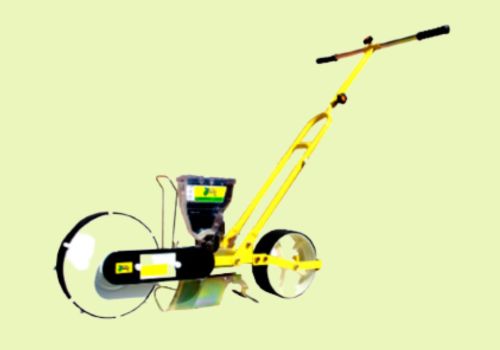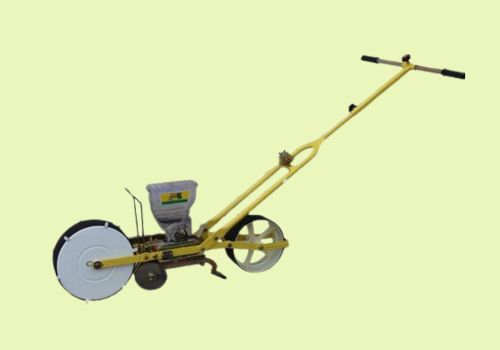 JP-1D One Row Push Seeder with Double Disc Opener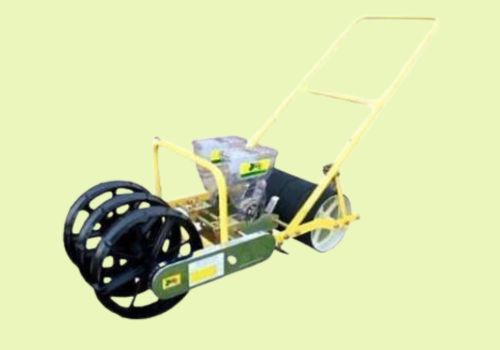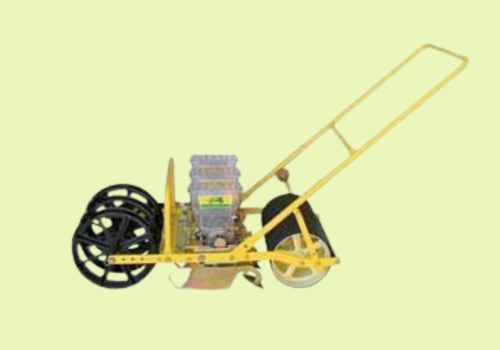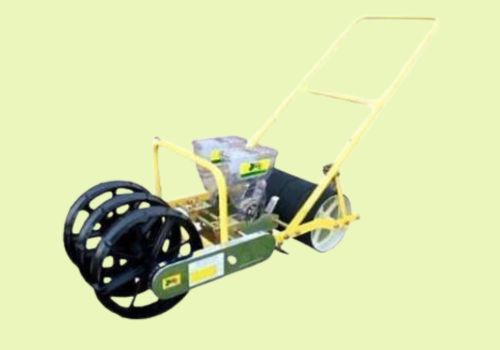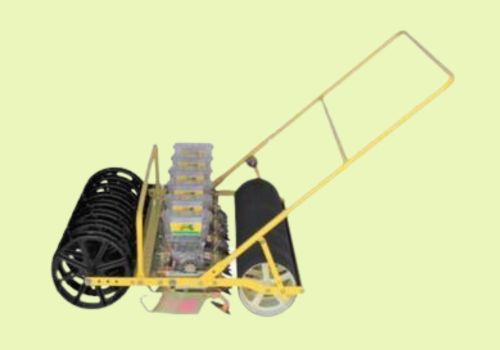 JP-6W Six Row Wide Push Seeder
The Model 92 Deluxe Mulch Layer is the top of the line for plastic mulch layers and is the most fully adjustable and free floating layer currently on the market. A leveling pan gives very smooth and firm beds. Bed shaping shoes open furrow for the stretch wheels to hold the plastic while rear cover discs apply soil to edge of plastic. Large soil shields keep the plastic surface clean and allows for faster speed.