Protect the value of your harvest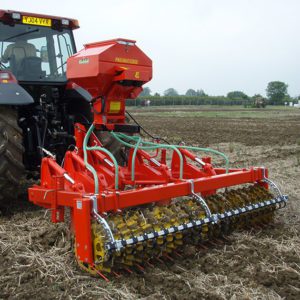 MORE SOLUTIONS YOUR BEST INTERST.
Hemp Harvest Works has partnered with Finance Scope to give you the options you need to finance hemp equipment! To use their words "Finance Scope is an innovative company providing Finance Solutions to the Equipment Industry. This platform provides access to the best expertise, finance companies, and finance products all in one place. Finance Scope is moving equipment financing forward!
Are you considering financing or leasing agriculture equipment for your business? get unmatched and personalized service to find the best ag financing solution for you