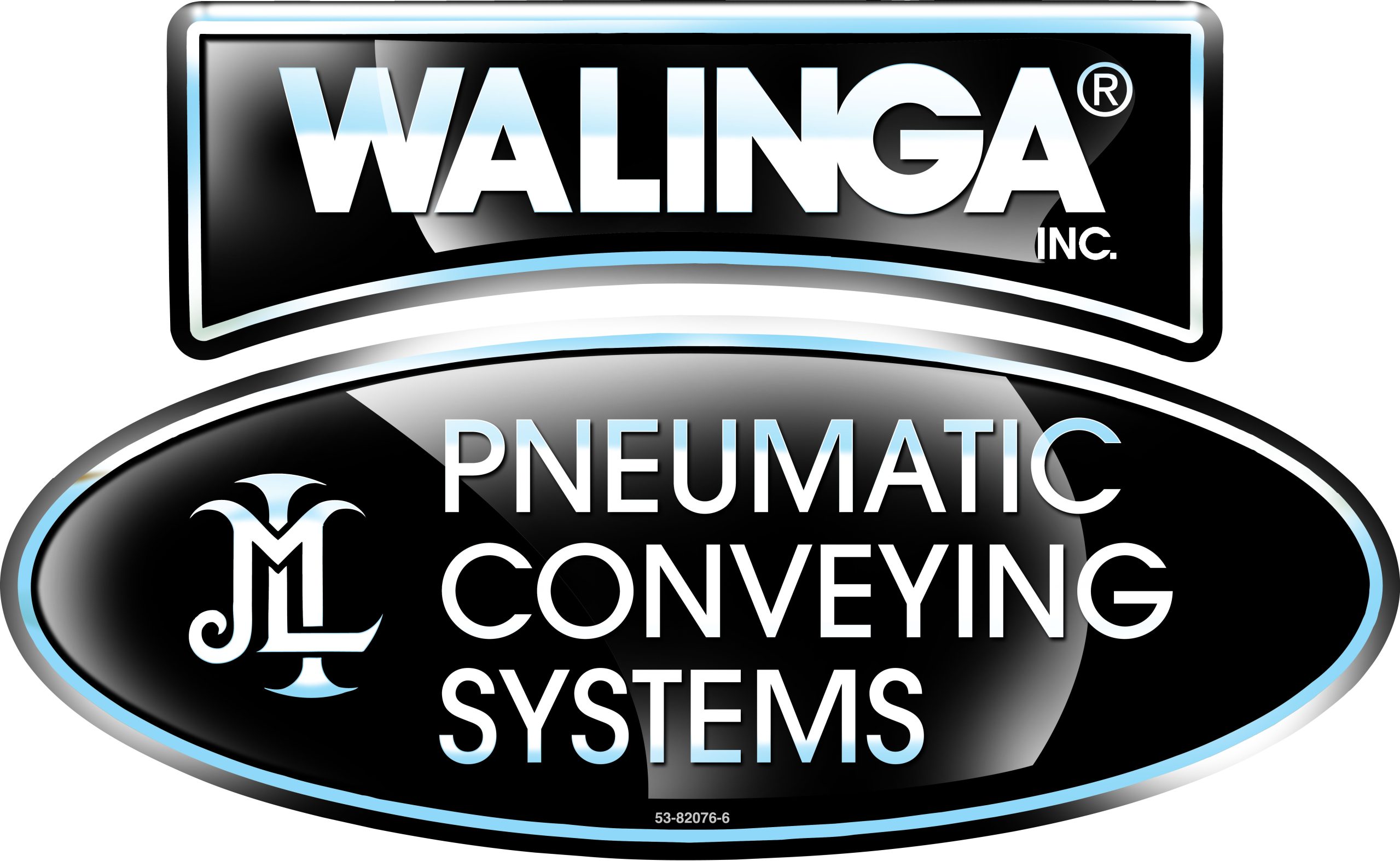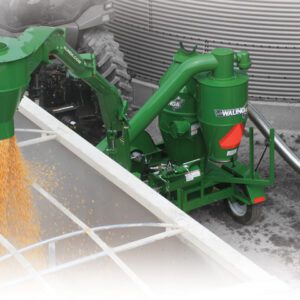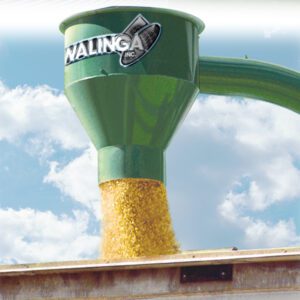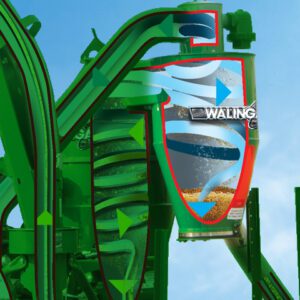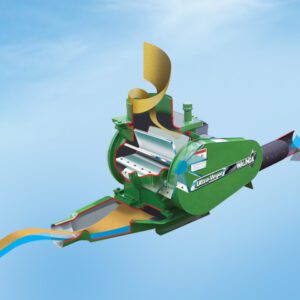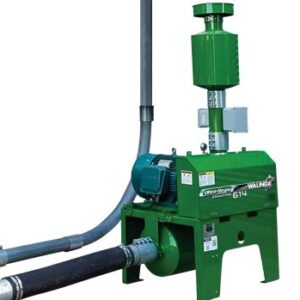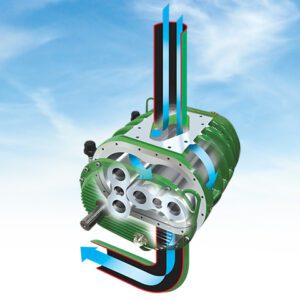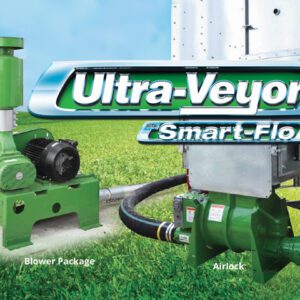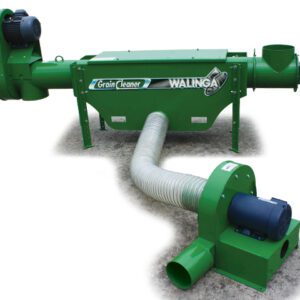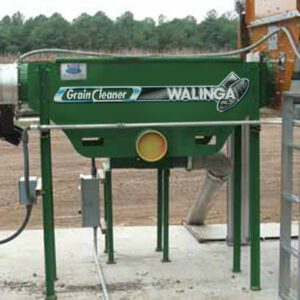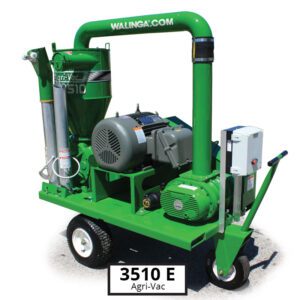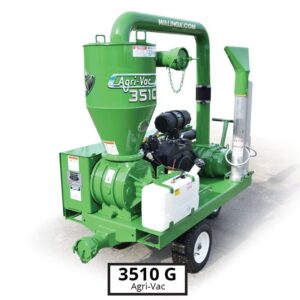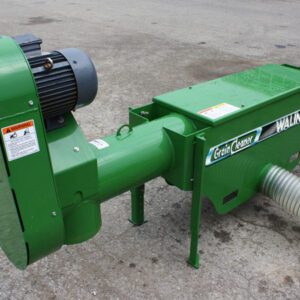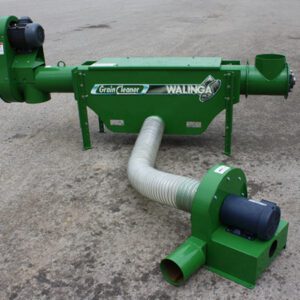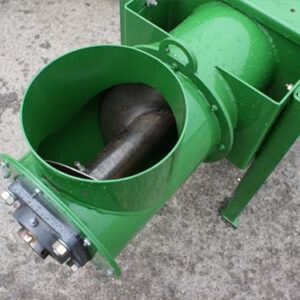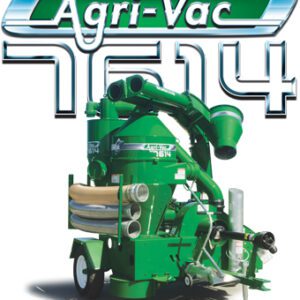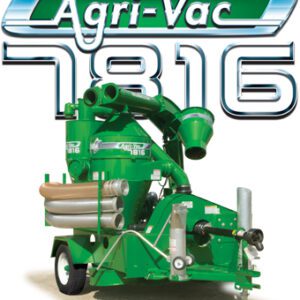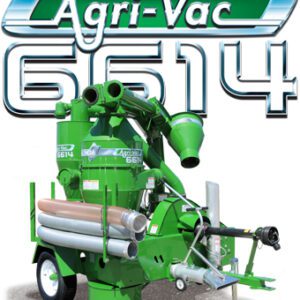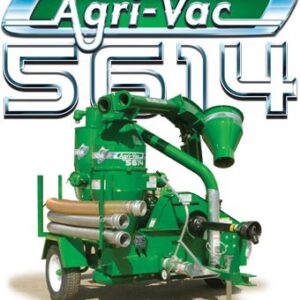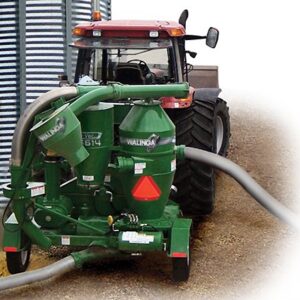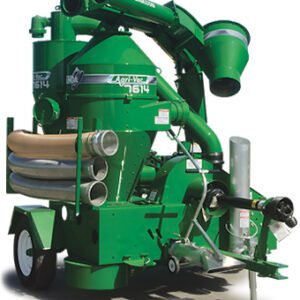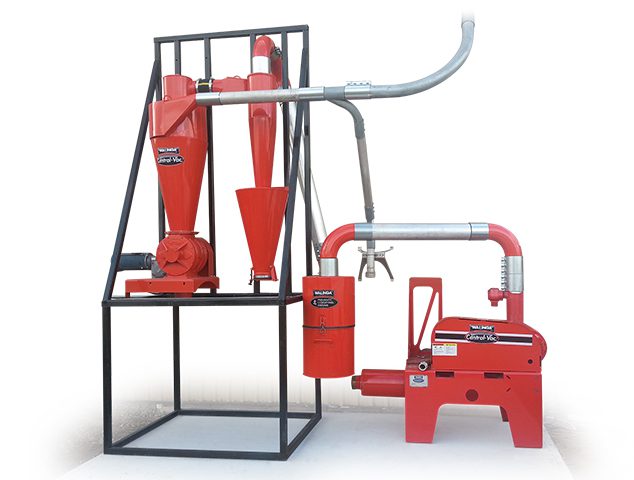 Central Vac Systems
Food, Plastic, Steel. One or more well planned Central Vac systems may be specified to manage larger facilities with multiple drops at convenient locations. Regardless of facility size, Walinga's Central Vac is perfect for bulk transfer stations, steel mills, bakeries and food & chemical processing plants, anywhere you need to reclaim or manage bulk materials.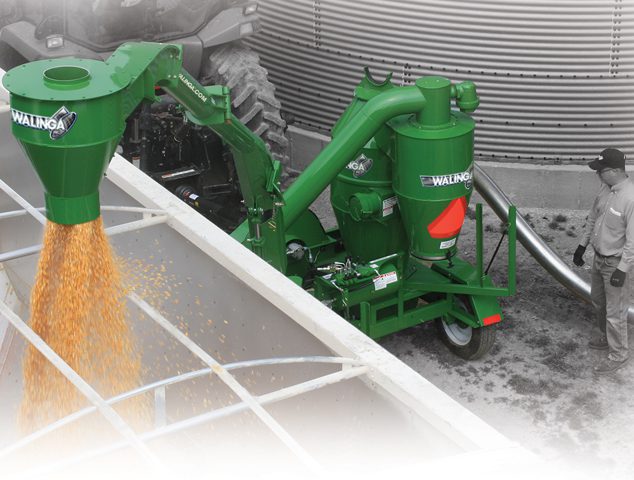 PTO Grain Vacs
PTO Grain Vacs The only system you'll ever need. Gives one-person total grain-handling capability! Do it all with the Walinga Agri-Vac. Fill or empty any storage facility being used. The Walinga Agri-Vac puts an end to legs, augers, sweeps and shovels. Grain handling has never been simpler, safer or healthier. Click any of the scrolling Agri-Vac images to view individual product specifications.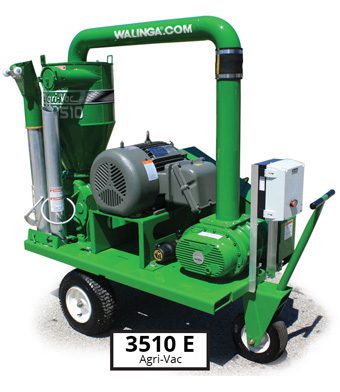 3510 Agri-Vac
Transfer just about anything with the 3510 Agri-Vac, Walinga's proven, portable bulk transfer unit.  The 3510 Agri-Vac will clean out a pit when that grain legs decides to quit, it's small but it's mighty, moving corn up to 900 bu/hr (23 tonnes/hr)!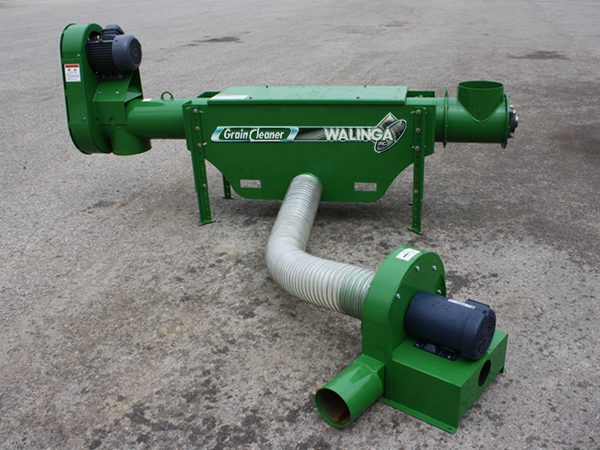 Grain-Cleaner
The Walinga Grain-Cleaner is ideal for removing dust, 'bees-wings' and fines from your grain before storage and transporting to sale point. The Walinga Grain-Cleaner features a totally enclosed system to prevent the release of dust back into the air, the Grain-Cleaners heavy duty bristles and 10″ discharge auger ensure you receive a perfectly cleaned grain done at an exceptional rate of speed.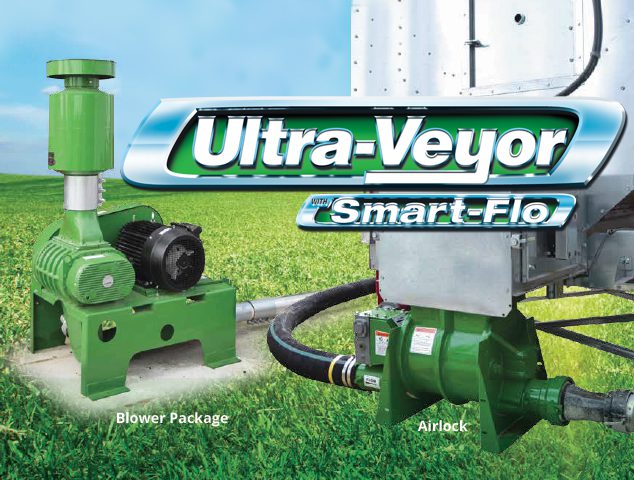 Ultra-Veyor (Ag)
The WALINGA ULTRA-VEYOR is the ultimate system for your grain transferring needs. This system moves grain by air, maximizing accessibility for any drying or storage facility. Move your grain safer and easier, without elevator legs or portable augers. Move your grain with minimal maintenance, with all the working components on the ground!
History
"Building any body for anybody." A mantra coined long ago by John Medemblik and Case Walinga, the founders of Walinga. They wanted people to know that there were different ways of doing things: that you no longer had to settle for the status quo. There was now a company building to customer specifications at a fair price and without compromise.
Built for generations by generations, Walinga bulk transportation equipment is built to last. Equipment designed for a hard day's work, day in, day out, equipment that reliably shows up ready for work. No one is sure where the oldest hard working Walinga product is, but we know it's had generations at its controls. It will be a simpler machine, it might show a few dings, some scuffs and time under a hot sun may see it a little faded. But know that when the latest generation walks up to a maintained Walinga product, it's the farmhand they can trust.