Check out some of these great hemp podcasts we've participated in!
Grassroots Marketing
Making Hemp Harvesting Faster, Easier, and More Cost-Effective as we hear from with Andrew Bish, Founder of Hemp Harvest Works; Founding Partner of Global Fiber Processing, & COO of Bish Enterprises.  He recently spoke at the NoCo Hemp Expo on Spoke at NoCo Hemp Expo on Hemp in Feed, Food & Supplements – Regulatory Pathways for Animal Health and Consumer Safety.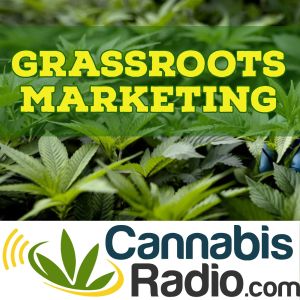 Taking Root
Telling the stories of the hemp industry as we move into the roaring '20s. Hosted by industry leaders and subject matter experts throughout multiple industry verticals, this podcast explores pertinent cannabis news, industry innovation, legislation, investment opportunities, international perspectives, environment sustainability, agriculture, and economics.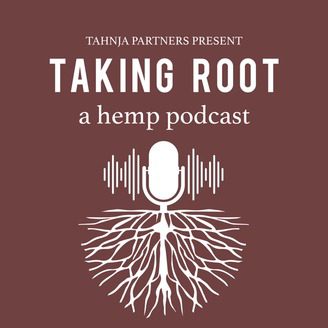 In the Weeds Live
intheweedslive is a podcast made to build, inspire and inform the US Hemp Industry. The host of the podcast rotates, but the show always includes key players in the US Hemp Industry. intheweedslive is presented by US Hemp Growers Conferences & Expos, Sunbelt Hemp Source, Elite Extraction, Hemp Harvest Works/Bish Enterprises. You can watch live on Tuesdays and Saturdays at www.facebook.com/intheweedslive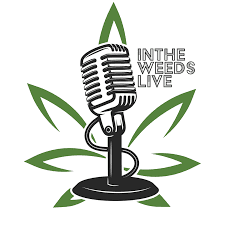 Crop Talk
CropTalk is a podcast dedicated to helping today's agricultural business leaders find the foundational values that lead to success.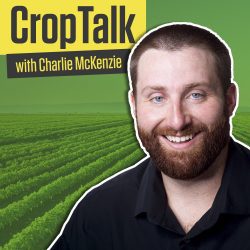 iHemp Revolution
The iHemp Revolution Podcast is where we discuss the benefits of growing and using industrial hemp for people, planet and profits.
Conversations about the history, legalization, farming, harvesting, processing, building, manufacturing, investing, and how industrial hemp can benefit peoples lives, heal the planet and how it can be used to make thousands of products.
Are you ready to join the iHemp Revolution?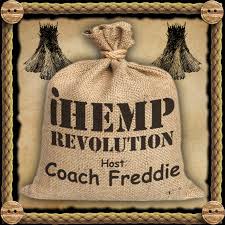 Hemp Logic
We dive in head first taking on tough topics in the industrial hemp industry. Hemp is not easy and we walk farmers through all the pitfalls of growing it. If you are interested in growing hemp then you need this show!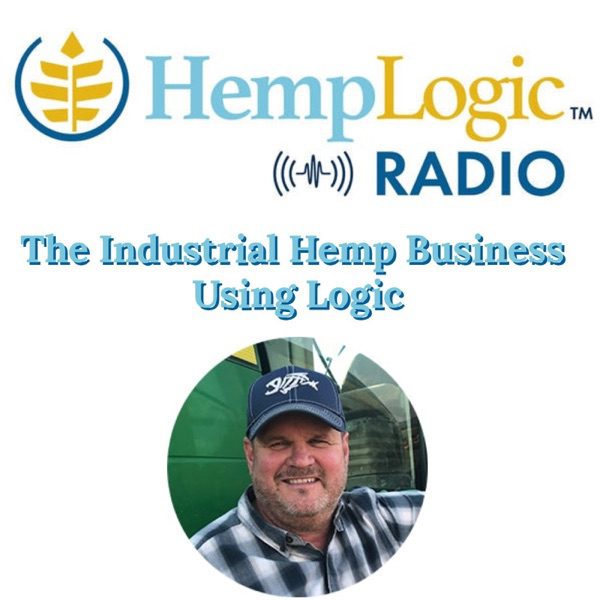 Let's Talk Hemp
We strive to provide neutral and balanced information about the burgeoning hemp industry nationally and globally. Rick has been to 30 + countries studying hemp across many legal frameworks. Morris brings event promotion to the podcast with customers from all over the world. Together they bring experience, network and entertainment to the educational podcast.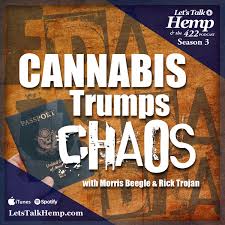 Hemp Barons
A cannabis podcast hosted by hemp superstar Joy Beckerman. Each week she speaks with the hemp pioneers whose companies, products & advocacy are helping this amazing plant change the world. Produced By MJBulls Cannabis Podcasts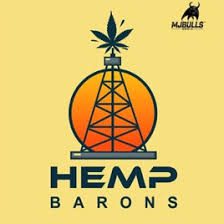 Lancaster Farming
Industrial Hemp Podcast
The Lancaster Farming Industrial Hemp Podcast is a continuing exploration of hemp's return to the agricultural fields of Pennsylvania and the United States. Our award-winning podcast has over 150 episodes and has been featured on top hemp podcast lists including 10Buds.