Bish Enterprises
Bish Enterprises has been providing innovative products for 40 years, serving the farmers and dealers that harvest the crops that help feed America.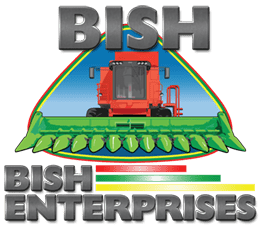 Buckhorn
The reusable CenterFlow Container from Buckhorn is the most efficient, versatile container available to transport and dispense seed, granular/pelletized materials and small manufacturing components.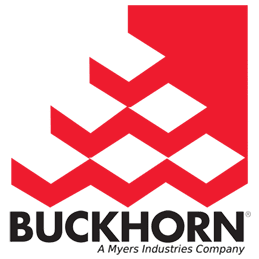 Formation Ag
Formation Ag engineers and fabricates equipment solutions for harvesting and processing custom and upcoming crops. We work with our farmers to develop cost-effective and cutting-edge technology to make crops such as hemp possible at an industrial scale. Plant, Grow, Harvest, and Process more with equipment from Formation Ag!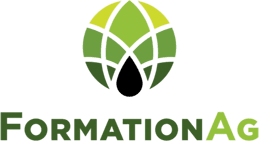 Plant Muncher
Plant Muncher line of cannabis waste shredders offer a solution specifically designed to help cannabis producers meet the needs of cannabis disposal regulations. Shredding complete potted plants, stalks, root balls, soil as well as non-cannabis waste blending materials is no challenge for our shredders.

PureHemp
The #1 way to separate flower from the stalk and seed of WHOLE DRY HEMP PLANTS! This Hemp Thresher by Bish Enterprises and PureHemp Technology will make processing hemp easier than ever! With a continuous flow conveyor, your production facility can operate 24 hours a day, 7 days a week!