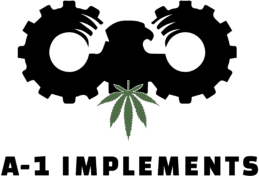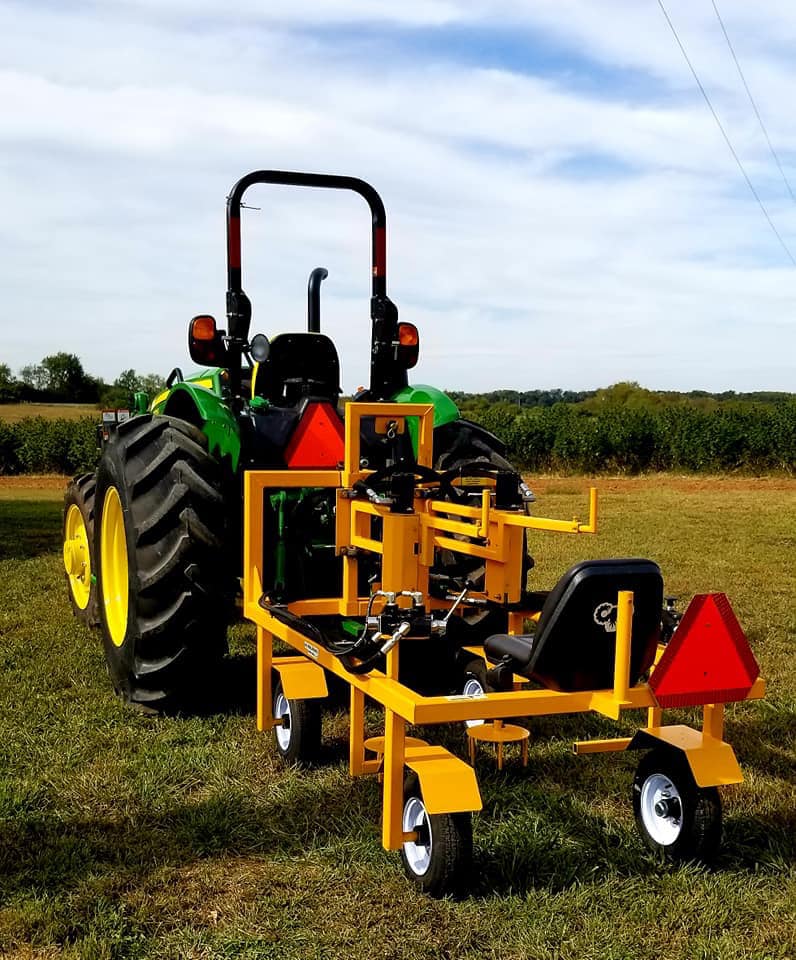 Inspired and Designed by Hemp Farmers
Weed control the new and improved way.

No more expensive labor.

No more plastic.

Ideal for hemp and other organic crops such as vegetables, tobacco, and more.
Taylor and Travis Cooper are brothers who have been farming with their family since they took their first steps.
The story of the Hemp Hawk began when two brothers came together with an idea! An idea to build a machine that will help lower the cost of chopping weeds manually. They realized that mechanization is needed in the industry to remain profitable.
So in 2018, that's exactly what the brothers did! Taylor and Travis Cooper developed what they call the Hemp Hawk. It didn't take them long to realize how this machine could revolutionize the hemp, vegetable, and tobacco industries.
Our focus is to save money for farmers while increasing their available time to do other things. The objective is to build a machine that will be reliable for years to come while cutting input costs.
The Hemp Hawk has been sold coast to coast and there are happy farmers everywhere in between!