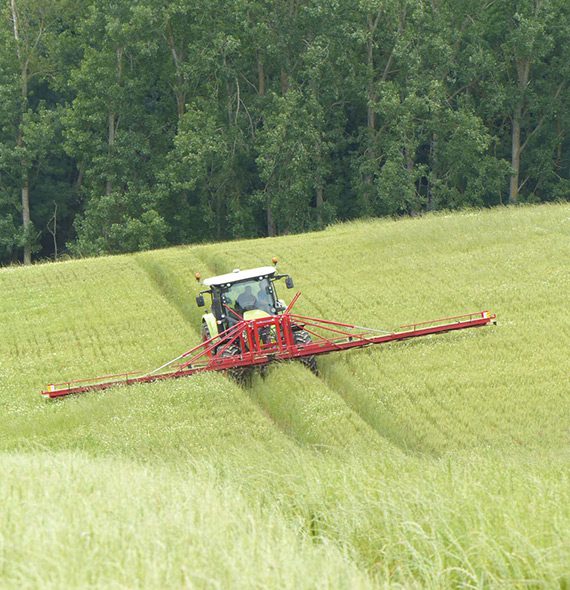 Meeting the increasing demand, the arable farm land has to be healthy and fertile. To improve soil quality it is reasonable to keep it planted throughout the year. In many cases this is only possible by seeding intercrops.
In intensive grassland cultivation there is no room for natural regeneration of soil and crop, therefore this job needs to be done mechanically. Underseeding, overseeding grass, drilling of grass and/or intercrop seeds, distribution of slug granulates – EINBÖCK offers the best possible solution for each of these tasks on any size farming operation.
Contact us and we will gladly advise you how to best combine our seeding implements with your existing machinery like cultivators, weeders, disc-harrows etc.