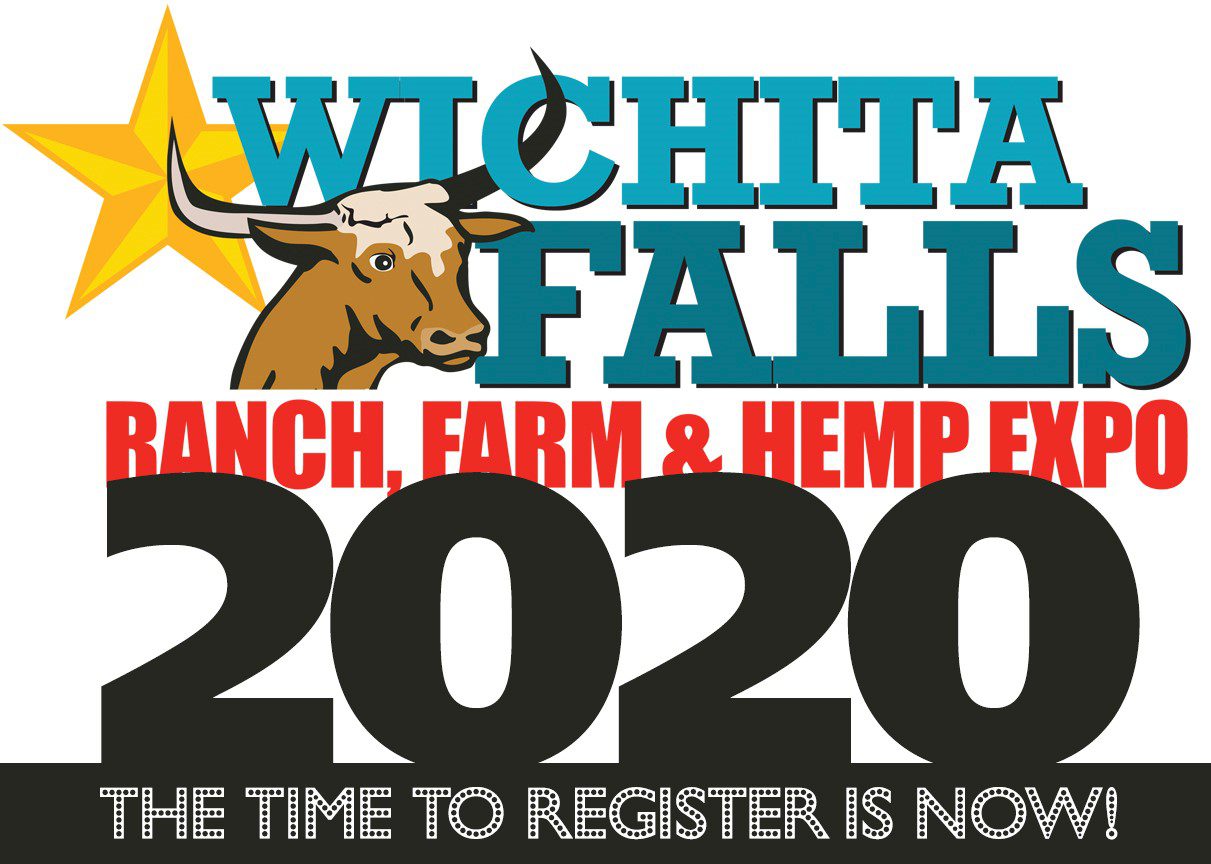 Wichita Falls Ranch, Farm & Hemp Expo
Plan to attend the 10th annual Wichita Falls Ranch & Farm Expo held March 11-12, 2020 at 111 N. Burnett at the JS Bridwell Agricultural Center which is part of the MPEC in Wichita Falls, Texas. The show hours are from 9am-5pm on the 11th and 9am-4pm on the 12th.
We have many exciting exhibits and activities planned this year. Attendees will also have the opportunity to visit with over 400 vendors from 27 states and Australia, in over 175,000 square feet of exhibit space and not the mention over $5000 in prizes and giveaways.
"The show staff is excited about the new and exciting activities and seminars that are coming to the 2020 Wichita Falls Ranch & Farm Expo. It will be the premier livestock and farm equipment show in the U.S., but not all, there is something for everyone" says Darren Dale, Show Owner. Admission and Parking are free to the public.