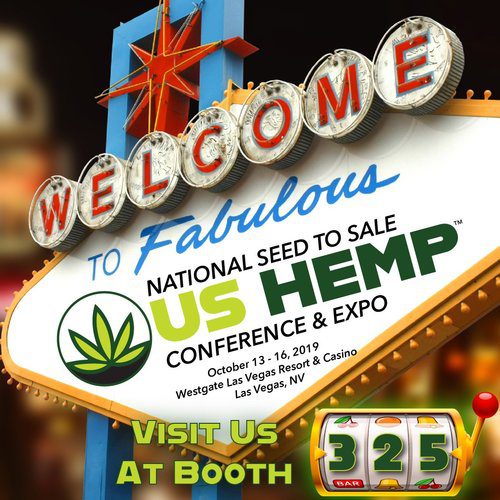 National US Hemp Growers Conference & Expo
What happens in Vegas, shouldn't always stay in Vegas. The lessons learned, connections made, and products purchased at the "Seed to Sale" National US Hemp Growers Conference & Expo will help the hemp industry grow across the United States.
US Hemp Expos has spent three years traveling the country hosting events and meeting industry professionals in New York, South Carolina, Wisconsin, Minnesota, Puerto Rico, Colorado, Oregon and more. We've established a series of top-notch regional events and now we're bringing it all together on a national stage. Our comprehensive conference will teach farmers, processors & manufacturers, medical professionals, policymakers, wholesalers & retailers, and other professionals about this incredibly versatile plant and the infrastructure surrounding it, on a national level.