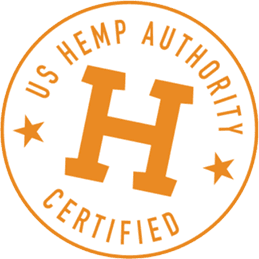 IT ALL STARTED WHEN…
February 17, 2019 Advocacy, CBD, Commerce, Farmers, Federal Commerce- USA, general, Hemp, Industry Professionals, Kight On Cannabis, News, Products, Providers & Retailers, States Commerce Rod Kight
The Hemp Authority's Certification Program Has Significant Flaws.
I was asked to prepare an open letter to the hemp and CBD industry regarding concerns with the proposed US Hemp Authority Certification Program as developed and championed by the Hemp Roundtable and supported by the Hemp Industries Association. The letter is below. If you share the concerns expressed in the letter I encourage you to reach out directly to the US Hemp Roundtable (info@hempsupporter.com) The Hemp Industries Association has asked that all emails be sent to David Bossman (dbossman@agwin.com).