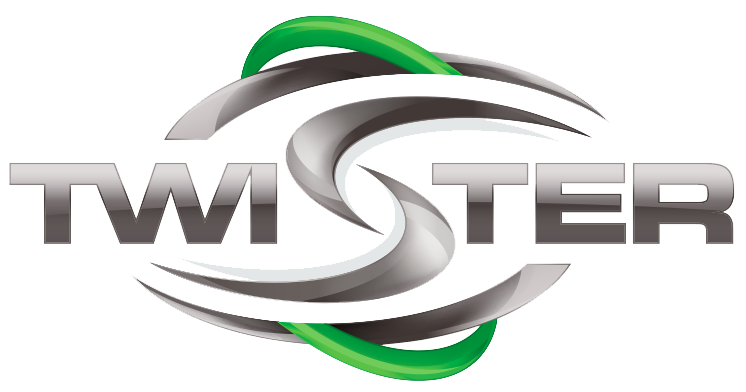 Save Your Valuable Trim
A revolution in trim collection and preservation for the Twister T2, the Trim Saver™ upgrade uses radial cyclone technology to generate airflow from a vacuum, effectively bypassing the impeller to deliver best in class, extract ready trim.
Cyclonic Design
Simple Operation
Industry Best Trim
Easy to Clean
The Twister T2 was designed from the ground up to exceed the stringent demands of the most demanding medical cannabis facilities on the planet. It's lightweight, 100% watertight stainless steel design can deliver heavyweight results in any sized medical cannabis production. Rather than spending days or weeks of hard work trimming your crop by hand, the same can now be achieved in a matter of hours with the
T2 Legendary Build Quality
When you purchase a Twister, you are investing in over ten years of manufacturing experience. Quality is in our DNA. We strive each and every day to build the best equipment on the planet. How do measure this type of quality? Customer Success. T2's have trimmed over 10 million pounds of cannabis in the last 10 years.
Preserve the Profile of your Flower
Why grind down the appearance of your flower (with other dry trimmers) when you can keep the natural beauty and quality profile of your flower intact with Twister's SoftTumble(tm) technology.
Trusted by the Best
A large percentage of the world's cannabis is trimmed on the Twister T2. Most of our largest producers run T2's each and every day for up to 12-14 hours a day. The question becomes, if the largest facilities on the planet trust the Twister T2, maybe you should too? #trustthebest
Scale and bring costs down.
The Twister T2 is designed for large scale production lines that care about consistency and quality control. Most T2 customers started with one machine and have grown and scaled out to multiple production lines running 12-18 T2's at a time. Why does this matter? When you choose a T2, you choose a 12/2/2019 Twister T2 – Cannabis, Hemp and Marijuana Trimmer • Twister Trimmer https://www.twistertrimmer.com/twister-t2-trimmer/ 12/26 How is this possible? Keep the magic number at 11.
Easy Tear Down and Cleaning
Disassembles in seconds, giving you easy access to the components when needed. No tools required. future that you can scale on.
100% Watertight
Did we mention it's watertight? In fact, it's the only trimmer on the planet that is, keeping your machine safe from any water or moisture damage. Consider this built-in investment protection. Another reason to choose Twister T2