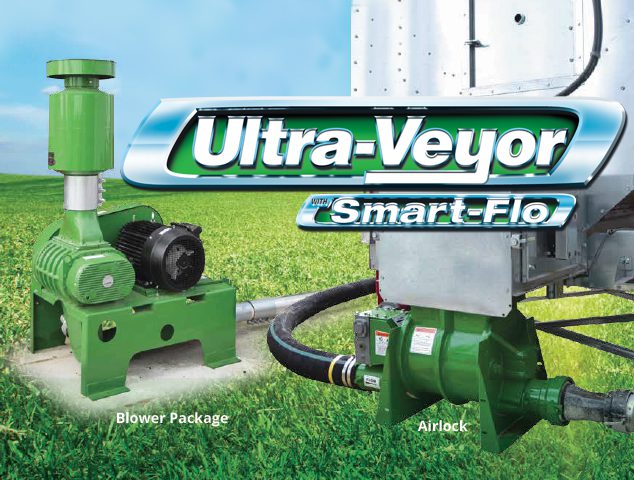 The Benchmark in Product Transfer for the Hemp, Feed, and Seed Industries
The WALINGA ULTRA-VEYOR is the ultimate blow system for your hemp transferring needs. This system moves hemp with a special air system that can move your hemp safely. The largest hemp facilities have Walinga air systems. See how Walinga can help yours. Each system is custom built for your needs. Walinga products are available throughout North America. Contact our sales staff with your project information for a free quote.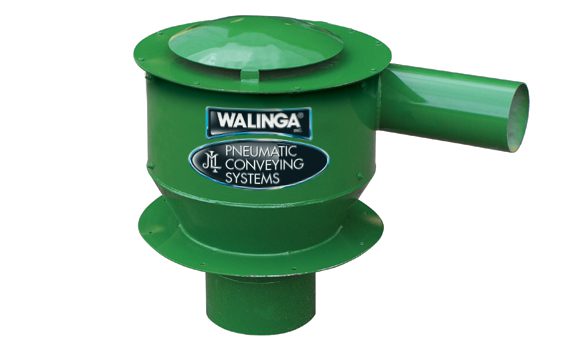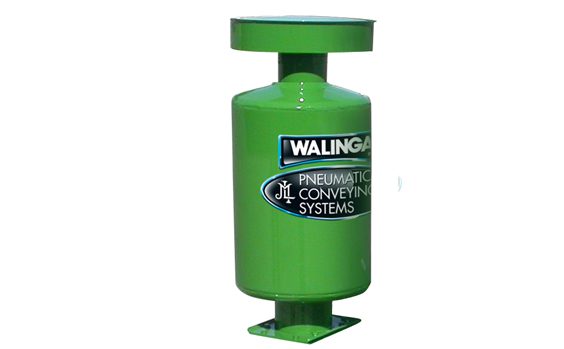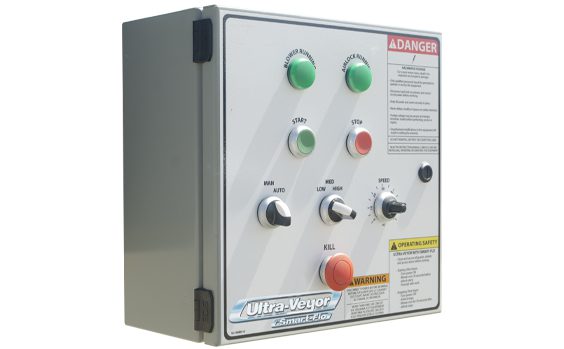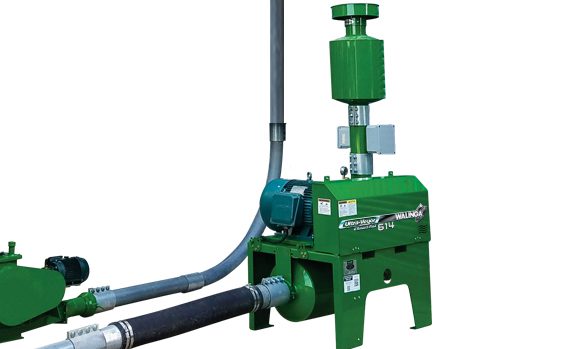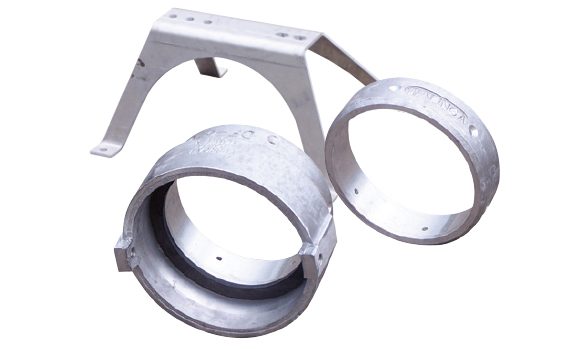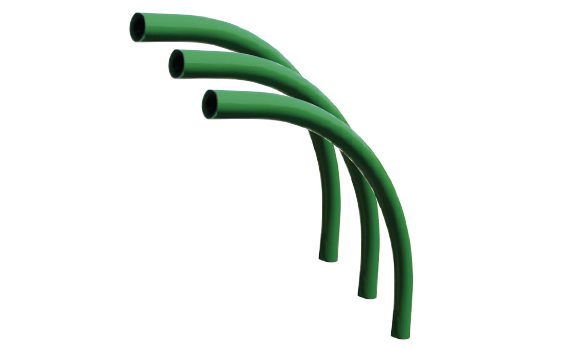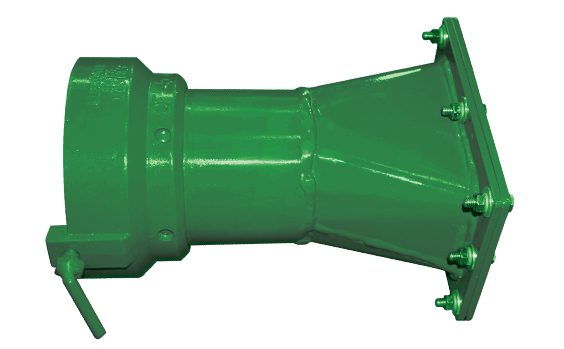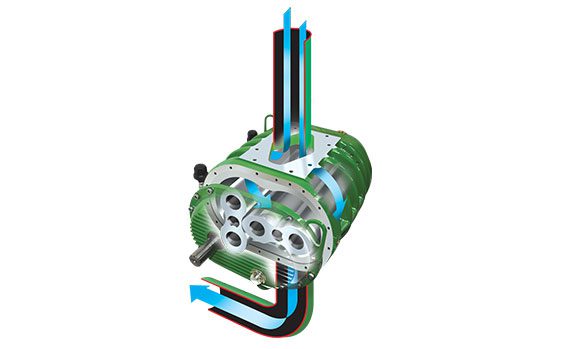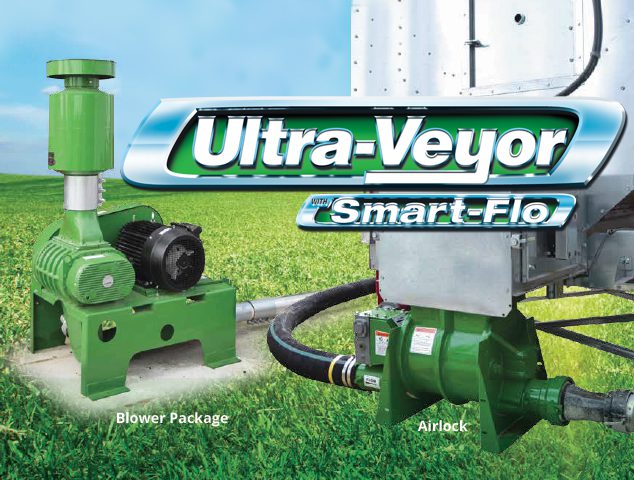 Walinga Pneumatic Conveying System for Hemp
This pneumatic conveying system moves hemp and other products with air, maximizing accessibility for any drying or storage facility. Move your Hemp safer and easier, without elevator legs or portable augers that can gum up. Move your hemp with minimal maintenance, with all the working components on the ground! Walinga Ultra-Veyors system can handle the requirements of most Hemp operations with models ranging from 400 bu/hr to 2100 bu/hr. These systems are flexible, expandable, and easy to install. Contact our sales staff with your project information for a free quote.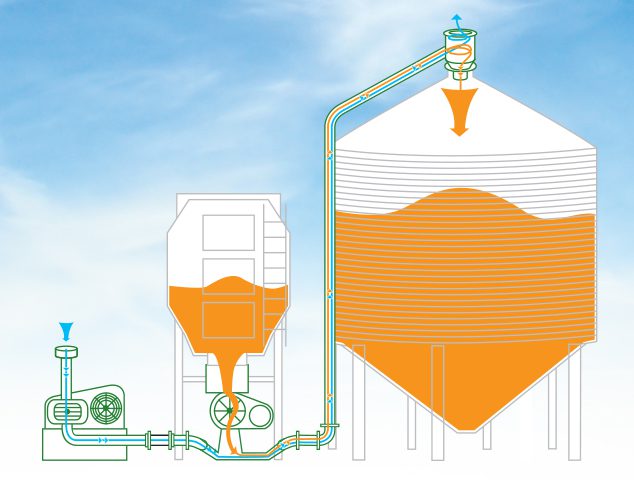 Your Ultra-Veyor Grows as You Grow
It's always nice to plan ahead and avoid expensive upgrades. The Walinga Ultra-Veyor system is so flexible, easy to install or retro-fit that you can add to your system as your business grows. Choose from an extensive selection of options and specifications to perfectly match your current business demands and keep those hard earned dollars in your pocket.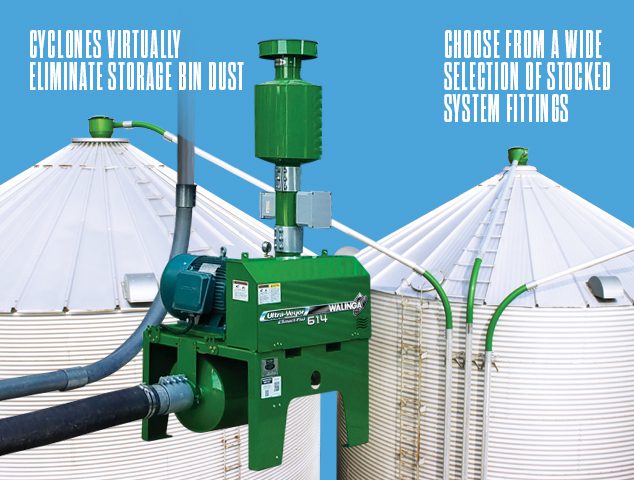 Custom Specify Your Ultimate Bulk Transfer System
Design your own or ask the experts at Walinga to create the perfect solution for your new or retro-fit installation. Walinga offers all the options imaginable to improve your bulk transferring needs. It doesn't stop there, don't be afraid to ask for what you don't see, our CAD manufacturing process facilities prompt one-off solutions.

Safety
The Ultra-Veyor moves bulk product virtually dust and damage free without the use of heavy augers or booms. Maintenance is performed easily at ground level with simple access to all filters, belts and lubrication points.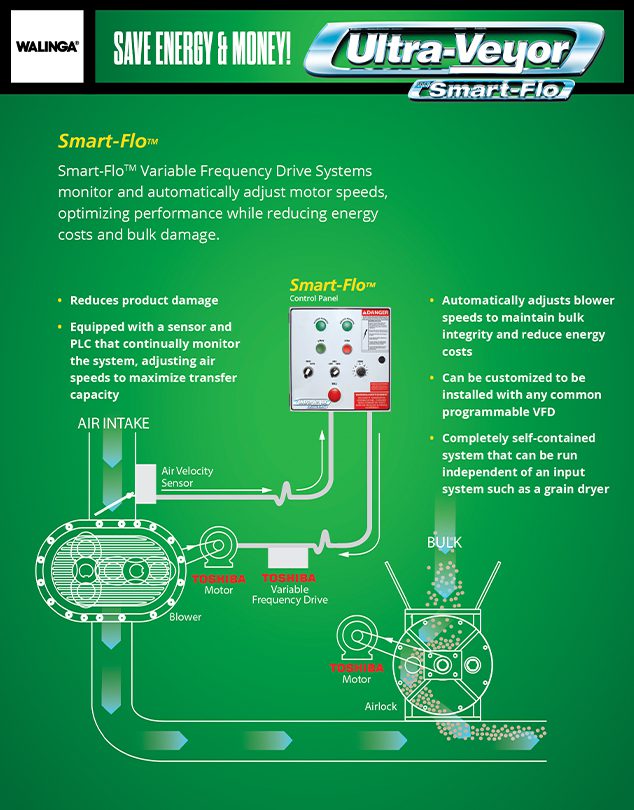 Smart-Flo
Smart-Flo­™ Variable Frequency Drive Systems monitor and automatically adjust motor speeds, optimizing performance while reducing energy costs and bulk damage.
Reduces product damage
Equipped with a sensor and PLC that continually monitor the system, adjusting air speeds to maximize transfer capacity
Automatically adjusts blower speeds to maintain bulk integrity and reduce energy costs
Can be customized to be installed with any common programmable VFD
Completely self-contained system that can be run independent of an input system such as a grain dryer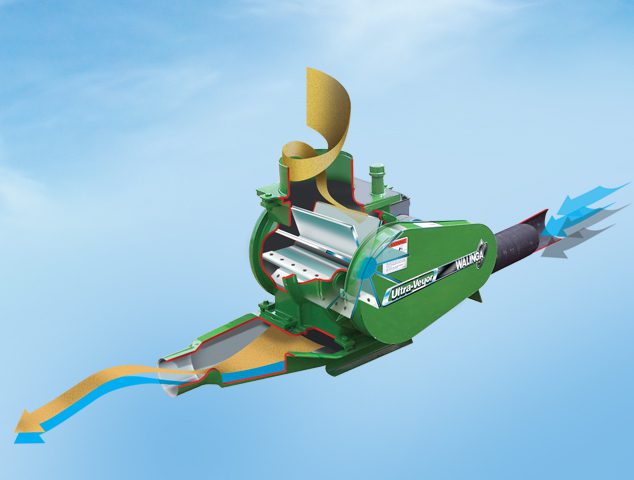 The Walinga Drop Thru Airlock Package
Designed for maximum efficiency and minimal grain damage the housing is precision machined from a cast iron shell for unequaled performance. The 10 vane fabricated steel rotor has hardox steel adjustable tips for longer life. Walinga's latest innovations include the modification of the inlet and outlet ports with flow contours for maximum capacity. To minimize grain damage, a special rotor wiper levels the pockets. The entire assembly is driven by an electric driven gear box with chain drive to airlock so that each system can be customized to fit your grain handling needs. We can help you get the correct hemp airlock for your operation. Contact our sales staff with your project information for a free quote.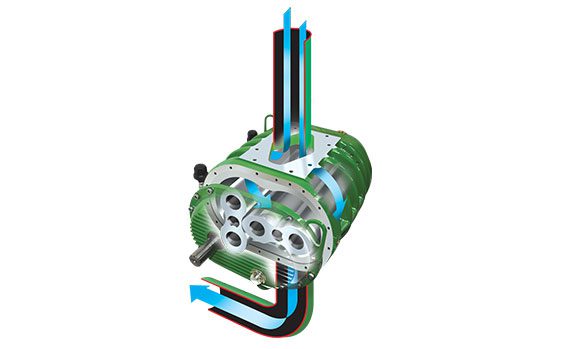 Walinga Super Hardened SRT Blower
Experienced in the manufacturing of feed and grain handling equipment, Walinga is first for quality. Walinga blowers are fabricated from special alloy castings that facilitate hardening. Walinga's proprietary hard coating process out-performs chrome hardened finishes. The hardening process eliminates premature wear from abrasive dust, ensuring a much longer life than unhardened blowers.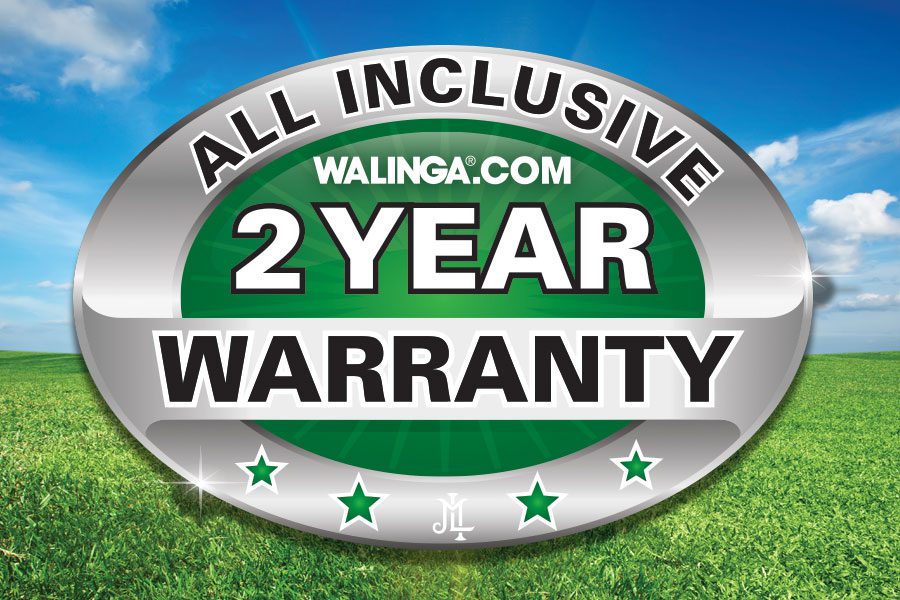 All Inclusive Two Year Warranty
Walinga endeavors that new equipment be free from defects in material and workmanship. The warranty period is either two years from purchase or 500 hrs. of operation, whichever occurs first. Full terms and conditions are available from Walinga or your local Walinga dealer.