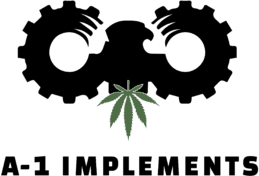 Inspired and Designed by Hemp Farmers Weed control the new and improved way. No more expensive labor. No more plastic. Ideal for hemp and other organic crops such as vegetables, tobacco, and more..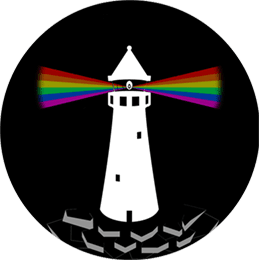 Big Sur Scientific is a team of scientific and engineering professionals. Presenting the Big Sur Scientific BSS 2000 Cannabis Analyzer. Easily measure potency on bud, oils, extracts, shatter, sugar, wax, and resin yourself in under 2 minutes.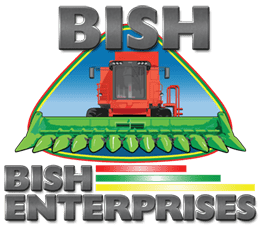 Bish Enterprises has been providing innovative products for 40 years, serving the farmers and dealers that harvest the crops that help feed America.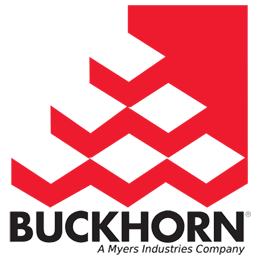 The reusable CenterFlow Container from Buckhorn is the most efficient, versatile container available to transport and dispense seed, granular/pelletized materials and small manufacturing components.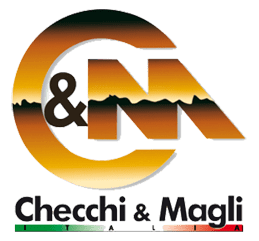 The Checchi & Magli company was founded in 1976 in Budrio in the province of Bologna where the headquarters and the 3 production plants are still present today; in 2006 a sales office was opened in the United States to shorten distances and provide ever more immediate support to the North American customers.

Delmhorst Instrument Co. has built a reputation for designing, manufacturing, and marketing the highest quality moisture meters available on the market—right here in the USA!

We are one of the leading producers of agricultural machinery in Austria, located in Dorf an der Pram in the district of Schärding (Upper Austria). As an owner-managed family business, we have been producing specialised "niche products" since 1934. We are one of the pioneers in producing machines for grassland care and renewal, as well as in the sector of equipment for mechanical crop care for organic farming.

Entexs is an Engineering Technology Company focused on extraction solutions for the CBD and Cannabis markets. Our team has direct experience in developing, building and utilizing extraction equipment for the Cannabis Sativa L markets. We are applying this extensive knowledge to the development of extraction systems scaled to customers' specific needs by providing a fully automated process from biomass to full spectrum crude, distillate and/or isolate.

Hemp Harvest Works has partnered with Finance Scope to give you the options you need to finance hemp equipment!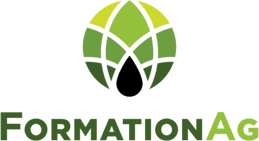 Formation Ag engineers and fabricates equipment solutions for harvesting and processing custom and upcoming crops. We work with our farmers to develop cost-effective and cutting-edge technology to make crops such as hemp possible at an industrial scale. Plant, Grow, Harvest, and Process more with equipment from Formation Ag!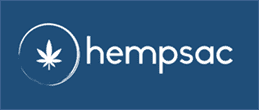 Everyone with experience in growing and processing hemp knows that once the hemp is harvested and dried, through normal storage, its CBD values drop. Assume your harvested hemp has a CBD value of the industry standard 16%. Everyday conditions of ultraviolet light, moisture, and static electricity will drop that value to 12% (on average) by the time it is sold.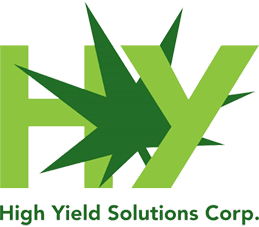 High Yield Solutions offer a line of cannabis shredders such as the Plant Muncher specifically designed to help cannabis producers meet the needs of cannabis disposal regulations. Shredding complete potted plants, stalks, root balls, soil as well as non-cannabis waste blending materials is no challenge for our shredders.

With having combined decades of experienced years drying and curing tobacco, ginseng, and herbs, compressed baled hay, wood – wood products and grain drying solutions, Mabre kilns have been re-designed specifically to dry "world- class" cannabis and hemp flower.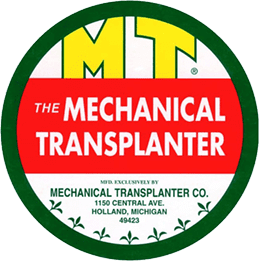 The most advanced planters available today.

Meneguzzo Ltd. is a small family company that was established in the heart of Northern Italy less than 20 km from Bologna. All agricultural machines are conceived and designed internally, handcrafted piece by piece and are intended to satisfy vertical market to satisfy various activities in agricultural field.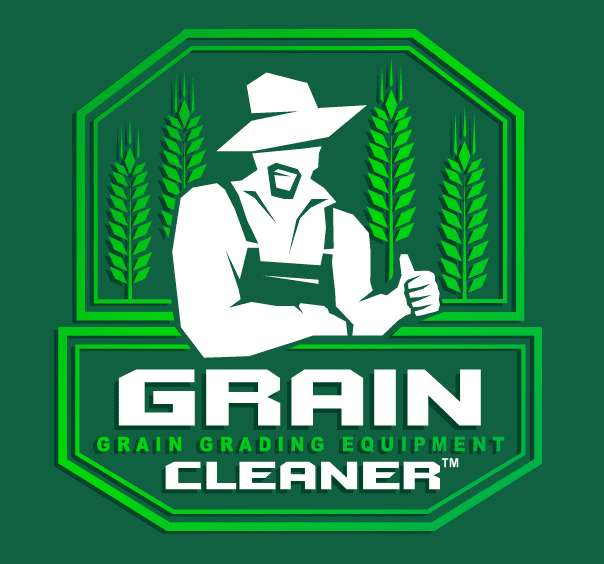 Metra Grain Cleaners produces Aerodynamic grain cleaner and sorter developed for any kinds of grain and seed cleaning and sorting (hemp, wheat, barley, rice, rye, beans, peas, chickpeas, corn, maize, sunflower, sorghum, soy, oat, buckwheat, rape, mustard, oat, millet, linseeds, any other seeds). The grain cleaner makes pre-cleaning and seed preparation for sowing due to differences in the cultures weight and aerodynamic qualities (winnowing), which makes it possible to sort out the most viable grains with the highest germinability and growth energy.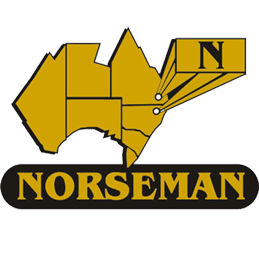 Norseman is a family owned and family operated company who specialize in the manufacture and supply of Rowcrop and Broadacre precision planting solutions.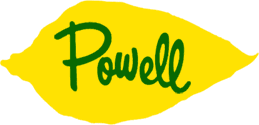 This harvester is a tractor 3-point hitch mounted harvester designed to cut the stalk at near ground level, notch the stalks for hanging, orient the stalk perpendicular to the direction of travel, and positively convey it by special "gripper" chain to a wagon or trailer which is pulled alongside the harvester. The self-contained hydraulic system is powered by the PTO of the tractor carrying the harvester.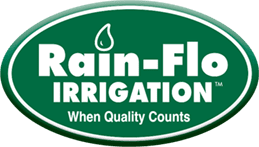 An agricultural leader in vegetable planting equipment, vegetable growing products, T-Tape drip tape for drip irrigation, plastic mulch, portable water pumps, diesel powered water pumps and overhead crop irrigation.

Cost Effective Solutions. In a $36 Billion global chemical and application market, chemical effectiveness is decreasing, leading to increasing application costs. Rantizo strives to deliver solutions through automation to recognize field issues, diagnosing the problems, and aerially spraying agrichemicals via drone.

The new Bio-Dynamic product line is designed for fast weeding with working speed up to 12 km/h. The Bio-Dynamic products have two characteristic features: The Bio-Disc tills the soil and moves it towards the plants, the fingers of the Bio-Star work the soil between the plants.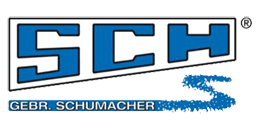 Cutterbars, standard crop-lifter parts, pulse crop-lifter parts, knife drive technology, and universal parts program.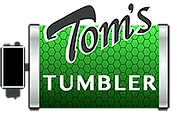 The Python is industrial-size technology with a hand-trimmer's touch. Designed by a grower, the Python's design has you, the large scale grower in mind. You need high volumes processed but with a perfect result. The Python uses our proven, bladeless tumbling technology that gently trims the sugar leaves from the flower by the friction of the buds tumbling on each other.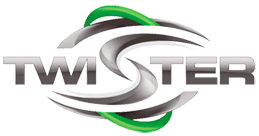 Trimming cannabis on a large scale sucks. But it doesn't have to. The Twister T2 transforms the game by using advanced, patent-pending cannabis plant trimming technology to do all the work for you (vs. hand trimming).

Roll-A-Cone is a manufacturer and distributor of quality farm equipment. Our product line ranges from shank holders and plow frame hitches to 65-foot plows with every attachment imaginable.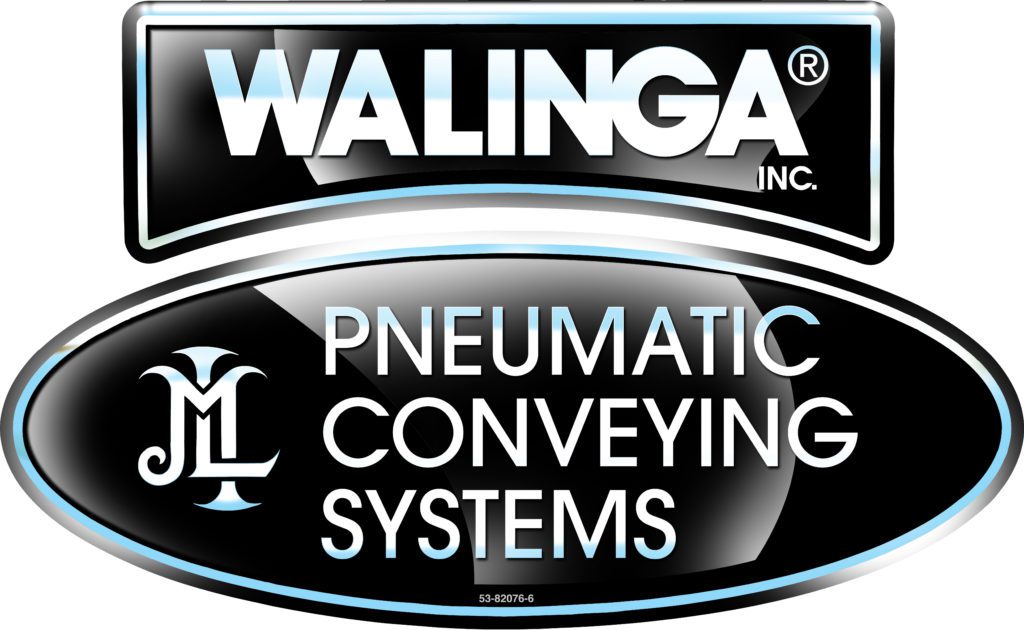 The Schumacher cutting system is an essential component for successful combining and supports maximum performance of combine harvesters. EasyCut systems are deployed all around the world when it comes to harvesting cereal, soybean and rice.