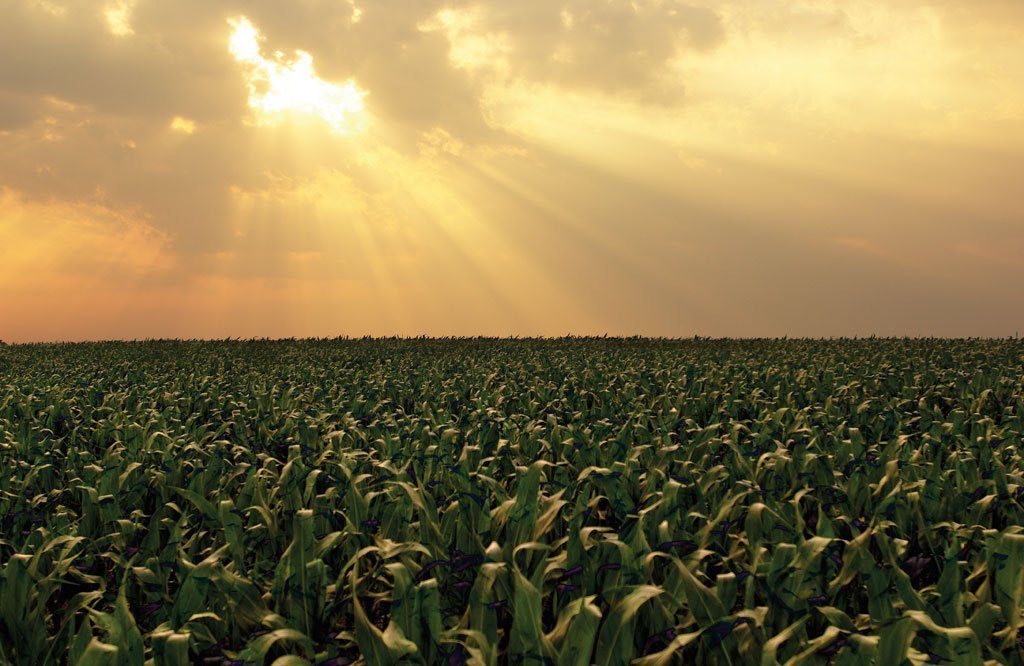 CASH CROP TODAY IS HONORED TO PRESENT THE FOLLOWING FEATURED ARTICLE FROM KRYSTAL GABEL, CANDIDATE FOR THE REPUBLICAN NOMINATION FOR THE GOVERNOR OF NEBRASKA.
​
I propose introducing industrial hemp as an agricultural commodity in the Nebraska economy.  If Nebraska embraced industrial hemp legalization, the entire state would immediately begin to reap the benefits.
Expanding our economy is how we lower the common Nebraskan's taxes, address the recently accrued $1B state deficit, and move our state into a sustainable industry that future generations will continue to benefit from as well.
The budget-tax package proposed last week by Gov. Pete Ricketts merely re-shuffles existing resources. Specifically, Ricketts wants to reduce state spending, borrow more from the cash reserve fund, rely more on tax credits for common Nebraskans, and reduce top individual and corporate income taxes.
Farmers, business owners, families, and individuals across Nebraska agree that these moves are not enough to expand our economy and create jobs, save our agriculture, provide real tax solutions for common Nebraskans, or
continue to fund the public education in which we
promise to our youth.
Between 25-33% of Nebraska farmers want to rotate industrial hemp into their fields as soon as it is legally possible, with at least 90% of farmers supporting industrial hemp farming in our state[1]. It is clearly well known across Nebraska that biotechnology corn and soybeans crops are failing to provide the revenues needed to save our agriculture.
A crop's value is dependent on yields and market prices. As of 12 Jan 2018, farmers across Nebraska were offered an average of $3.09/bu and $8.65/bu, respectively, for their corn and soybeans. These cash price returns are low enough that, in many cases, they will not cover a farmer's budget to plant, grow, and harvest next year's crop.