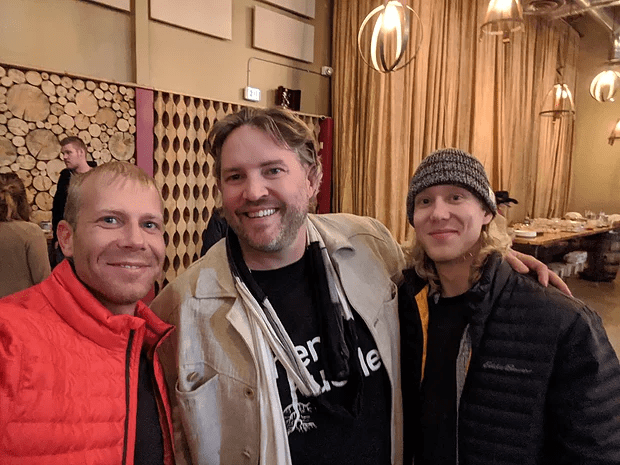 We speak with Andrew Bish about the politics of hemp in Nebraska and Bish Enterprises's new hemp harvesting technologies.
"It's time for the hemp industry to step up and say: enough of the bullshit!" – Morris Beegle on discrimination against the industry
Learn more about this episode of Let's Talk Hemp at www.letstalkhemp.com/27. Got questions for future episodes? Email us at the422@letstalkhemp.com.