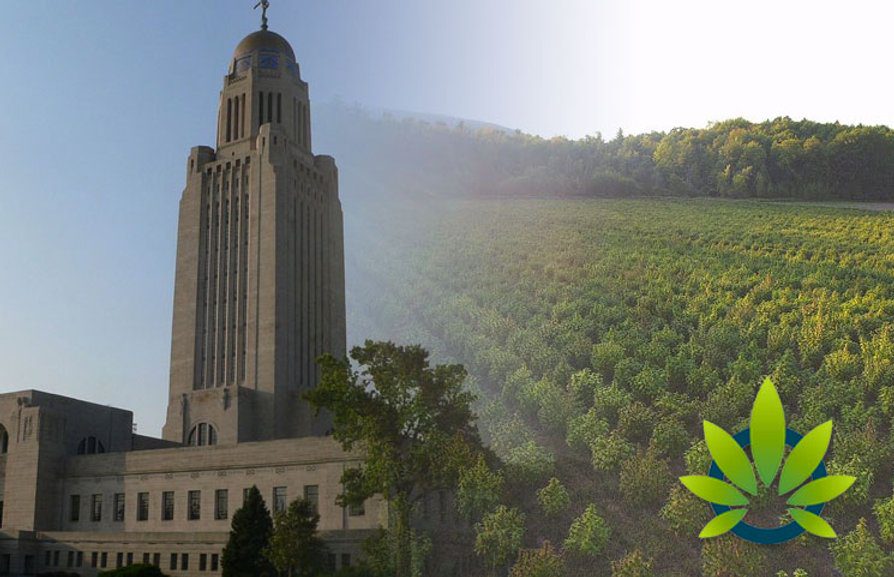 One of the 176 applicants seeking a license to grow hemp for Nebraska's research program this year was Jacob Bish, the head of Public relations at Bish Enterprises and Hemp Harvest Works. Bish was not among the ten candidates that the state granted licenses.
In a report by Lincoln Journal Star, Bish argues that the department did not select applications randomly and that the state's decision was capricious, arbitrary, and unreasonable.
Bish was planning to try hemp varieties for seed selection for next year's growing session.
In June, Bish planted two heirloom, or wild, hemp test plots. He said that these varieties are exempt from Nebraska's licensing requirements.