MarCo Manufacturing Company, LLC was chartered in the winter of 1999-2000 in Bennettsville, South Carolina.  The organization is committed to providing superior technology for growing, harvesting, handling and curing high-quality US grown tobacco.  The founder, president and CEO of MarCo Manufacturing Company is Tom Pharr, who established a reputation for integrity and innovation during a distinguished 25-year career at Powell Manufacturing Company, concluding that career with 8 years as its president.  In 2009, Mr. Pharr was honored by NC State University as a Tobacco Great for his career-long commitment to the advancement of tobacco mechanization. MarCo began life as a manufacturer and supplier of high quality heat exchangers for flue-cured growers.  This work was done in conjunction with Vencon-Varsos, a leading Greek company specializing in flue-cured tobacco mechanization equipment.  Vencon-Varsos, under the trade name Ventobacco, continues as an exclusive partner with MarCo.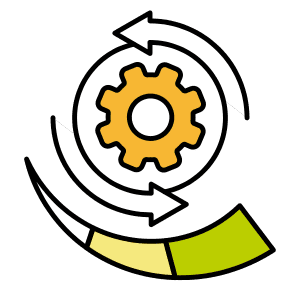 The Hemp Handler 6031 dramatically improves the speed and efficiency of hemp processing, enabling higher output in less time.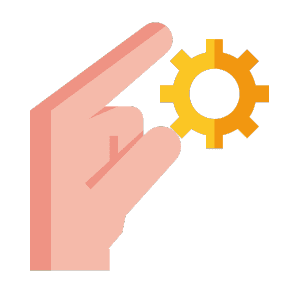 The Hemp Handler 6031 is designed to accommodate large-scale hemp operations, allowing for future growth and expansion.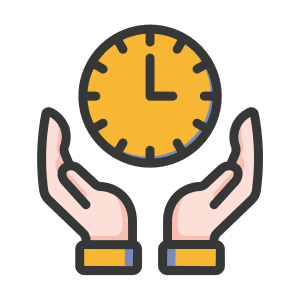 With its efficient design, the machine saves valuable time during the harvest season, enabling you to focus on other important tasks.