Rantizo has created a targeted drone spraying platform that utilizes electrostatic technology to safely and precisely deliver cart ridge dispensed agrichemicals when and where they are needed.
Rantizo is more than just drone spraying; the platform provides an end-to-end solution that identifies problem areas, diagnoses field issues, autonomously prescribes treatments, sprays required agrichemicals and verifies the issues have been addressed accurately, all through an easy to use hardware and software solution.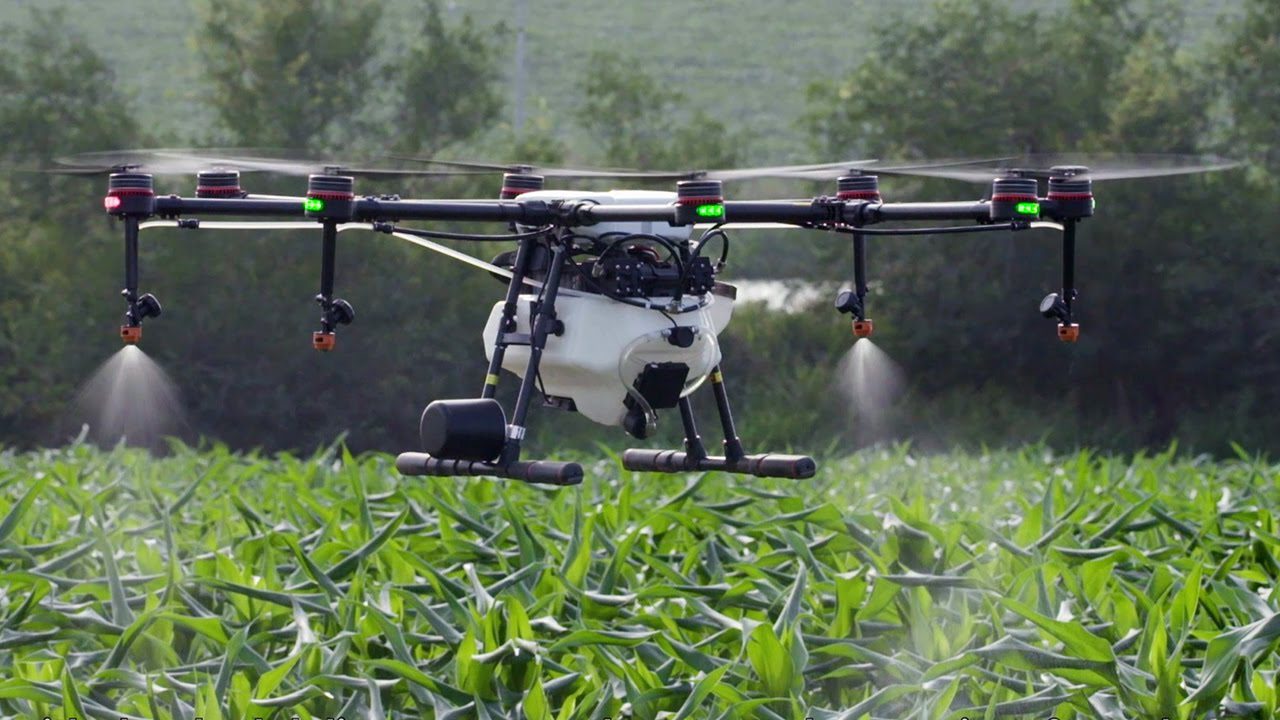 Benefits to the system
Multirotor drone
10 liter tank payload
Terrain follow
Safer chemical handling
Auto-docking and reloading
Streamlined
logistics
Enhanced security
Recurring revenues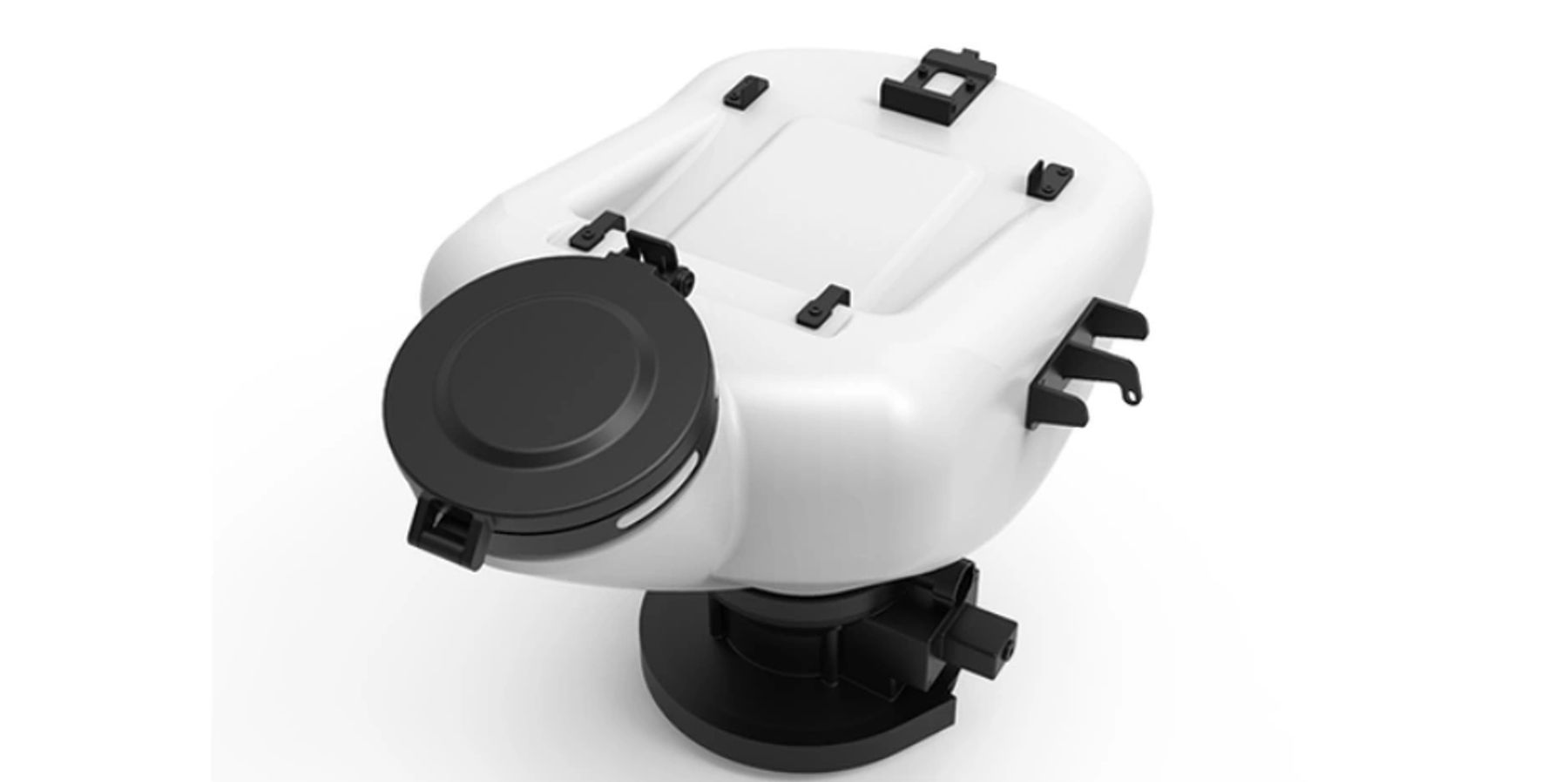 DJI Agras MG Series Spreader
Available with drone purchase.
Applications
Seeding
Granulars
Micronutrients
Mites/Bios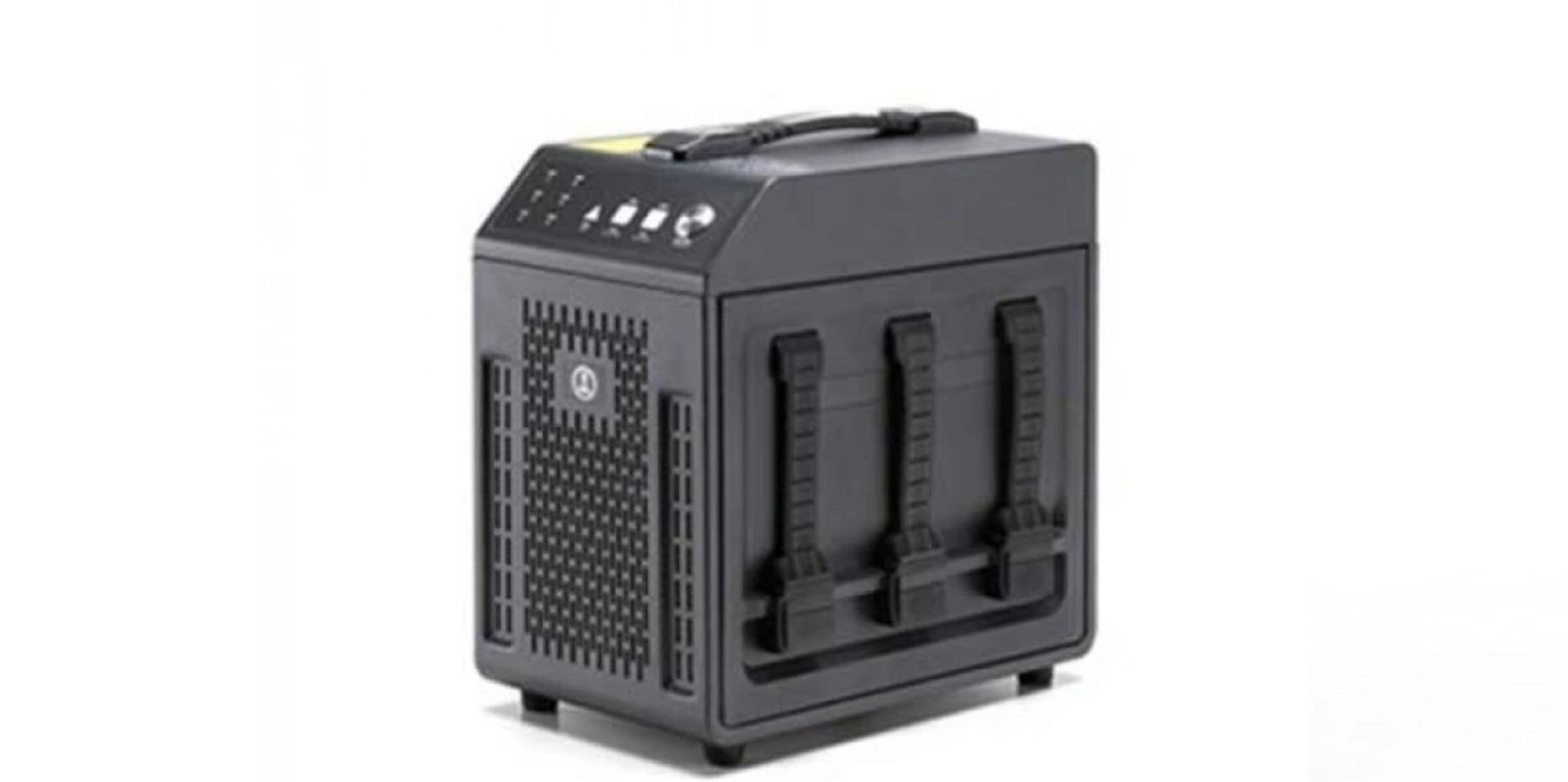 DJI Agras MG Series 6-Channel Intelligent Battery Charger
Available with drone purchase.
Technical Specifications
Charges 2 batteries simultaneously
Generator powered in the field
Compact and portable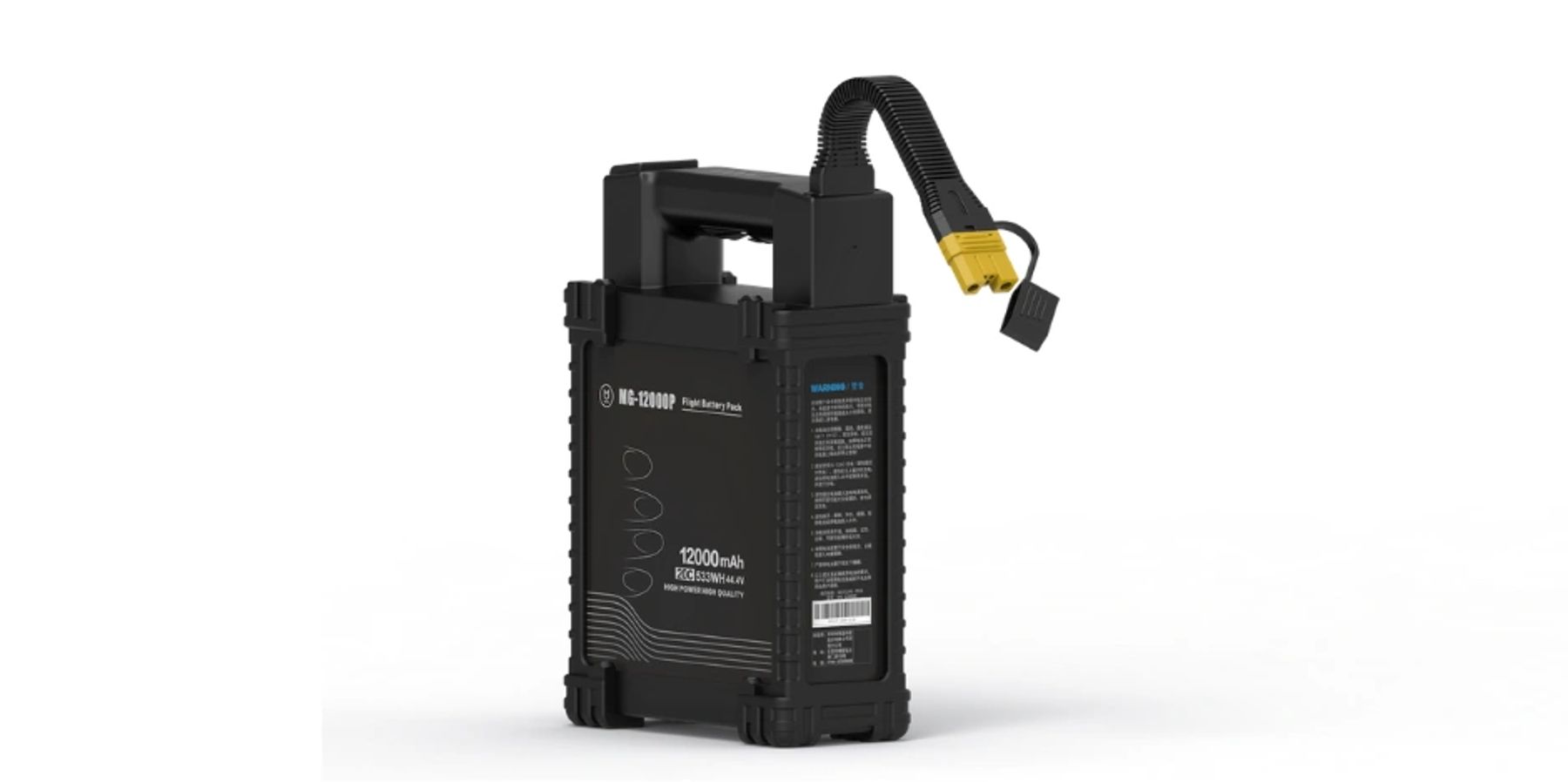 DJI Agras MG-1P Battery 12000P
Available with drone purchase.
Technical Specifications
12000mAh
12S (44.4v)
Self discharges for prolonged life
Easily swap out and charge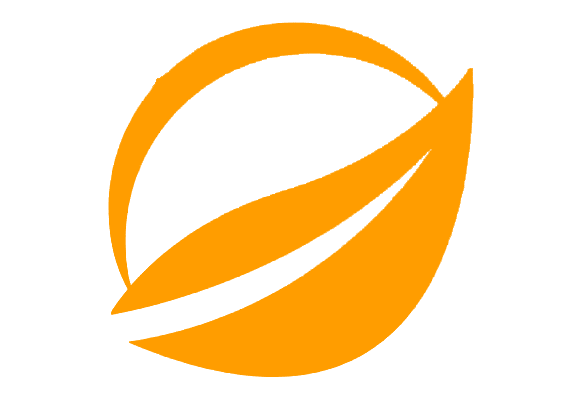 Delivering Agricultural Solutions
Cost Effective Solutions.
In a $36 Billion global chemical and application market, chemical effectiveness is decreasing, leading to increasing application costs. Rantizo strives to deliver solutions through automation to recognize field issues, diagnosing the problems, and aerially spraying agrichemicals via drone.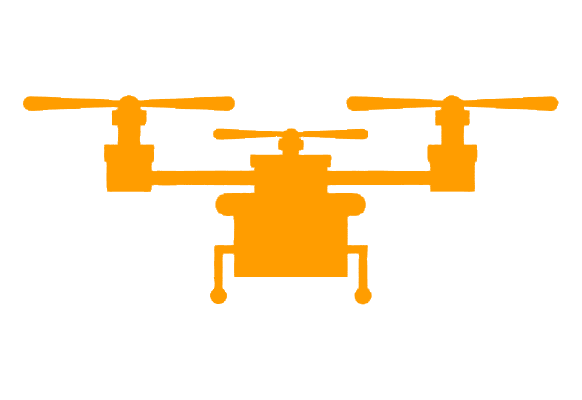 Drone Based Agrichemical Spraying
Cutting Edge Innovation.
Agrichemicals are delivered precisely where they are needed using an electrostatic sprayer mounted on a drone. Drones are loaded with cartridges only containing the active chemical ingredient.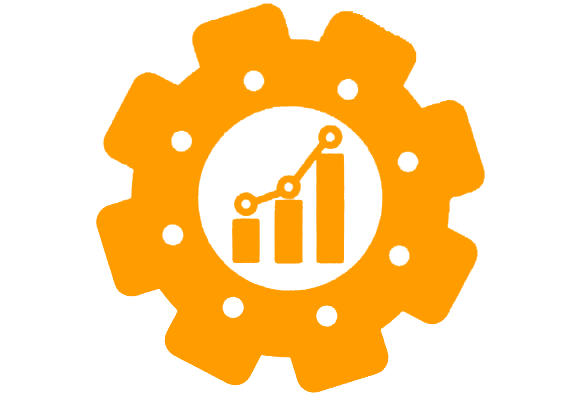 Integrated Software and Hardware
More Than Diagnostics.
Existing drone companies are primarily diagnostic, gathering data to help farmers make decisions.
Rantizo was named the hottest startup in Iowa for the month of April 2018 by Clay & Milk and won the AgLaunch Pitch Competition at the 2018 Farm & Gin Show in Memphis. As a newly funded startup, we are always looking for talented collaborators who will thrive in an exciting and dynamic work environment.