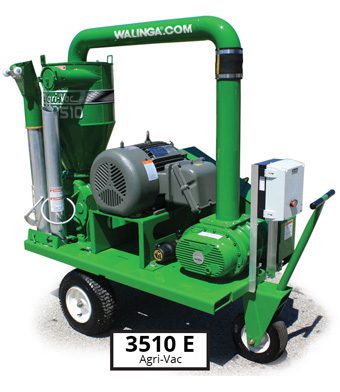 The Ultimate In Portability and Power
Transfer just about anything with the 3510 Agri-Vac, Walinga's proven, portable bulk transfer unit. Filling the void between consumer grade shop vacs and Walinga's massive industrial systems, the portable 3510 Agri-Vac is the ideal clean-up and reclamation unit for large production facilities and mills. It's small, built with fork-lift pockets and will fit in the back of a pick-up truck. The 3510 Agri-Vac will clean out a pit when that grain legs decides to quit, it's small but it's mighty, moving corn up to 900 bu/hr (23 tonnes/hr)! Ready, day in and day out, to make light work of the heaviest tasks. Built to run hard and run often, properly maintained, these units will last for generations. Speaking of maintenance, now available with Air-Purge, filters cyclically self-clean in real time extending filter maintenance intervals to annually or every 400hrs.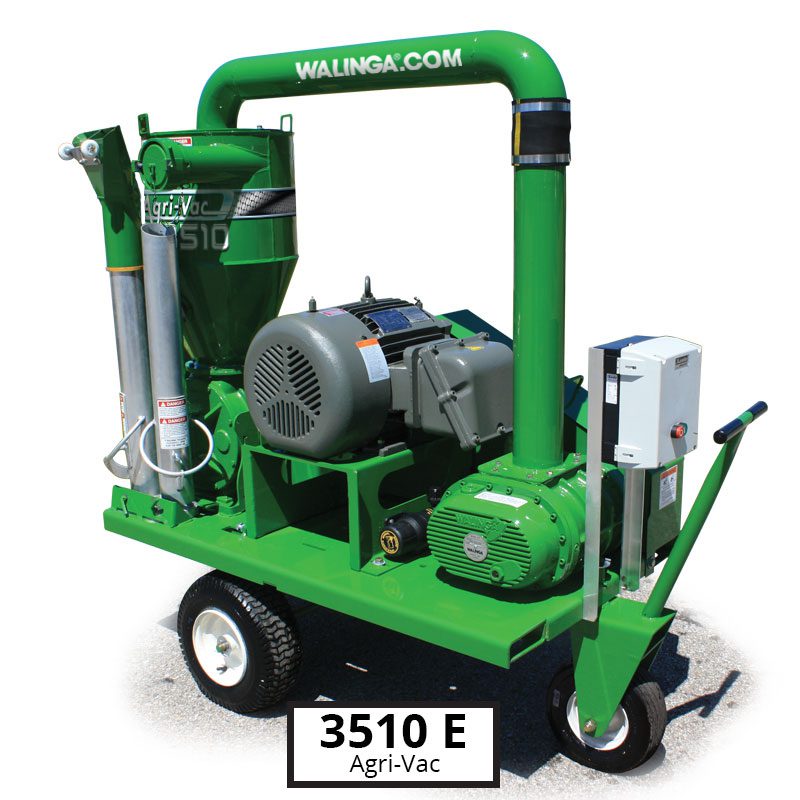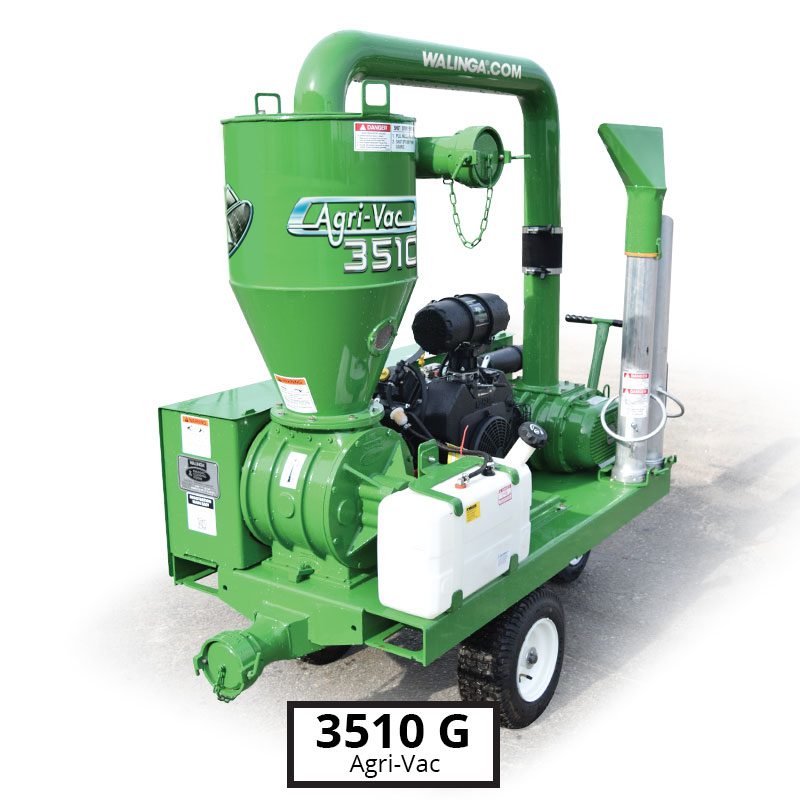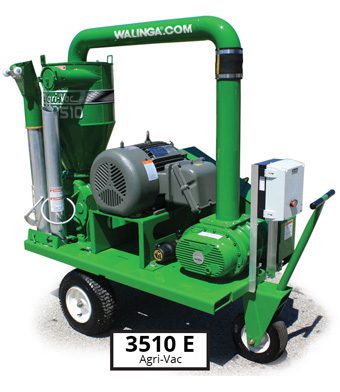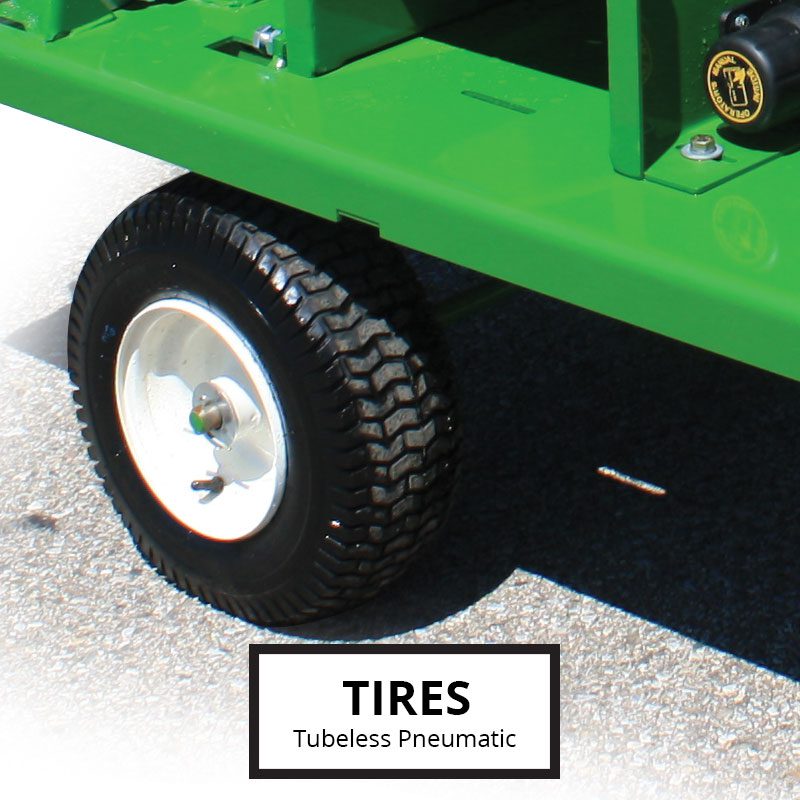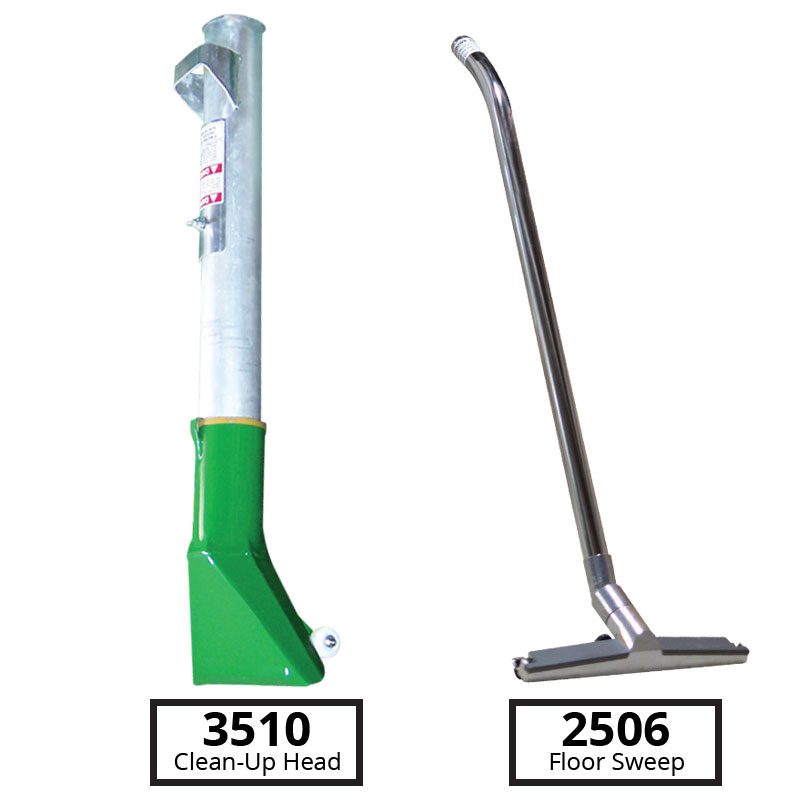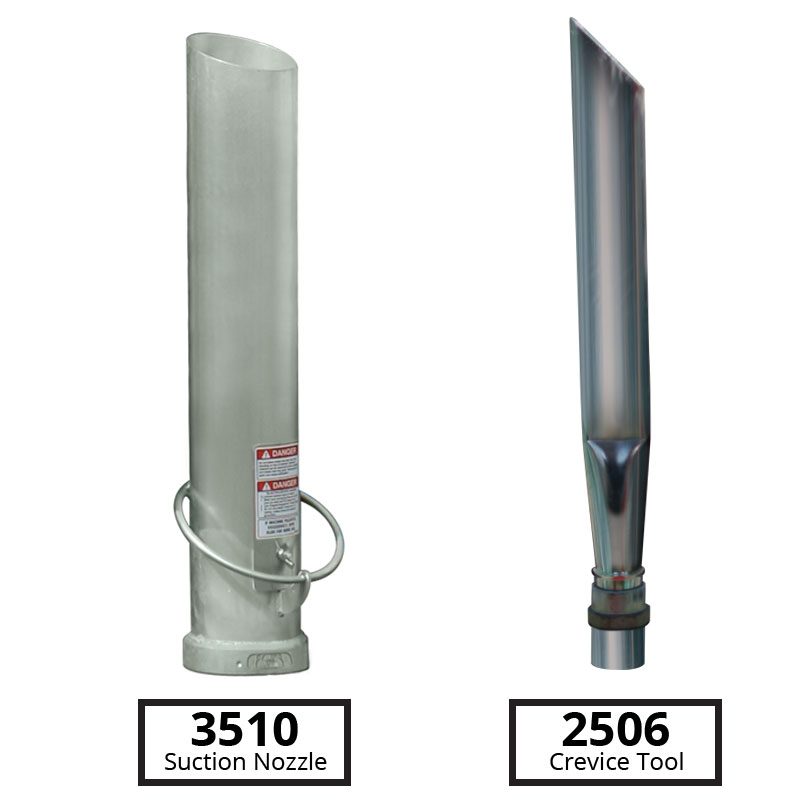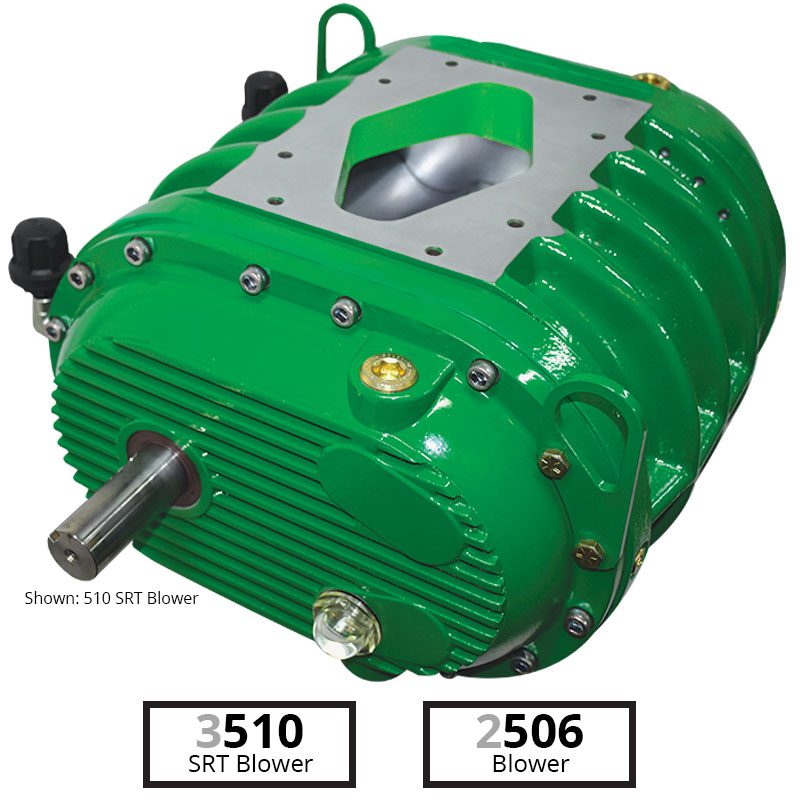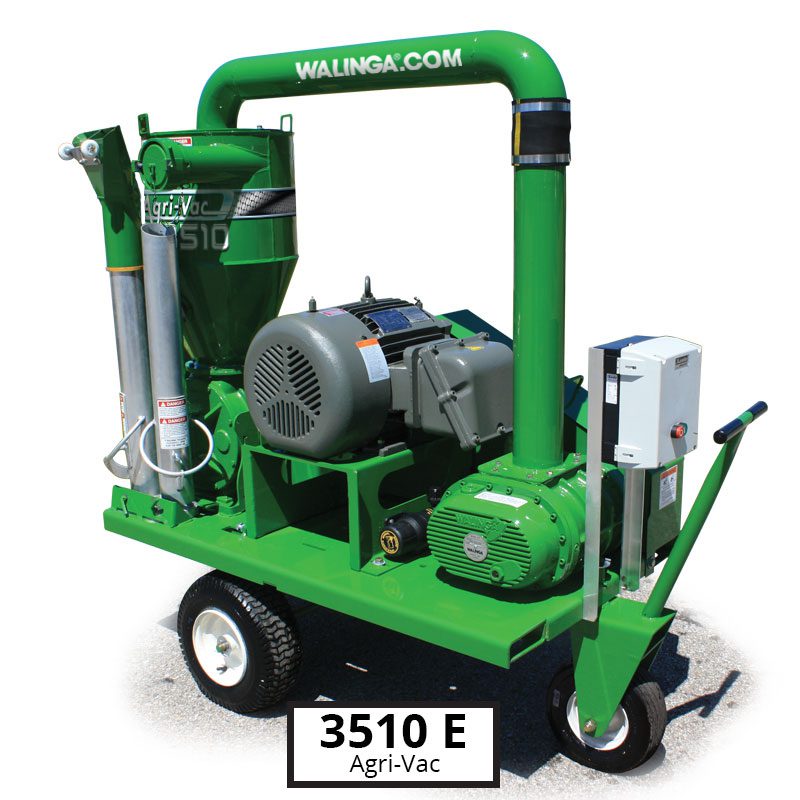 The Ultimate In Portability and Power
Responding to the agri-business demand for something monumentally tough in a compact package Walinga introduced the 3510 AGRI-VAC. The only thing small is its size. Transferring bulk at 900 bu/hr or 23 tons/hr, the 3510 is big on performance.
Gas & Electric
Available in hand trolley 26.5 hp EFI gas (shown above), 15/20 hp electric, or with a 3 point hitch, the 3510 is the ideal unit for someone who needs a versatile and powerful portable grain handling solution.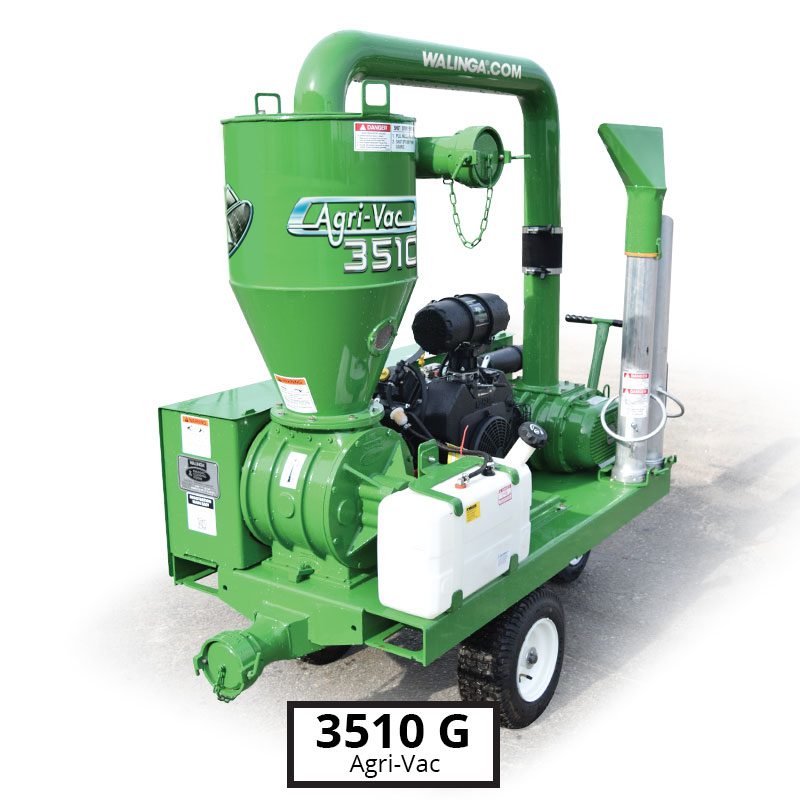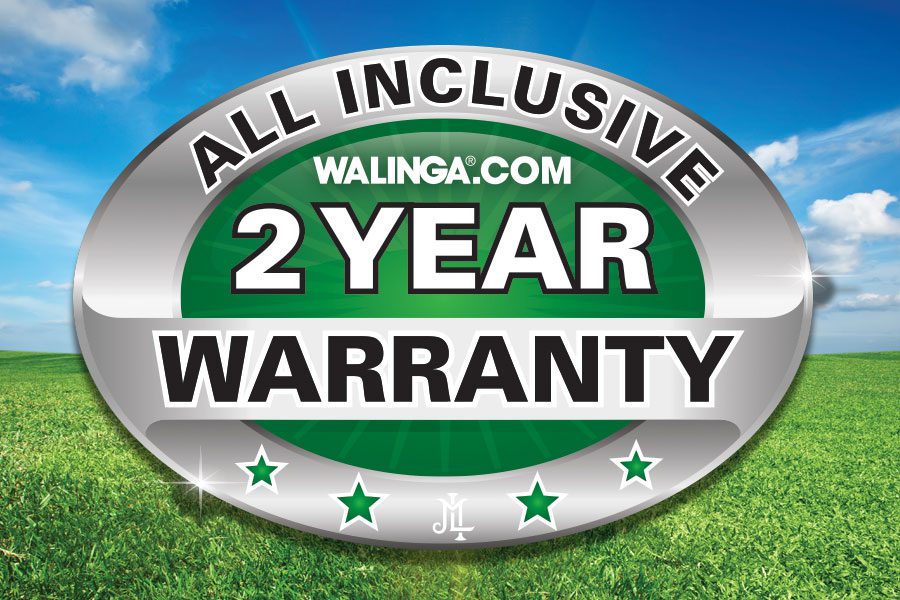 All Inclusive Two Year Warranty
Walinga endeavors that new equipment be free from defects in material and workmanship. The warranty period is either two years from purchase or 500 hrs. of operation, whichever occurs first. Full terms and conditions are available from Walinga or your local Walinga dealer.