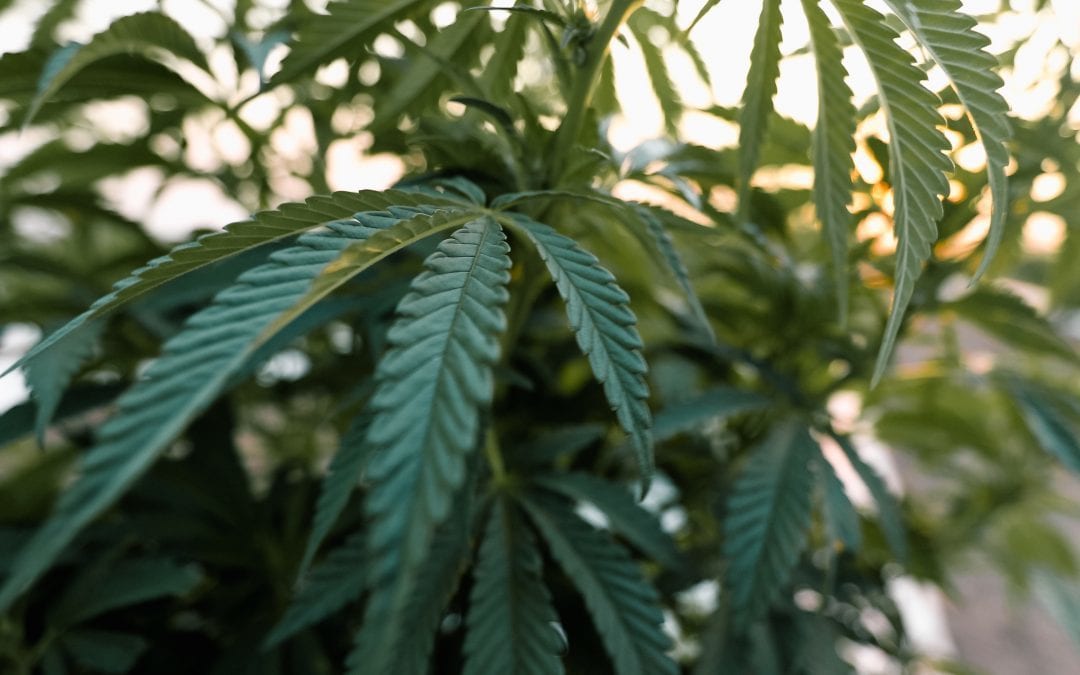 Last week, Nebraska celebrated FFA week dedicated to the future leaders of Nebraska's largest industry.
Governor Rickett's said, the way to grow Nebraska is to grow agriculture.
He also added, with 1 in 4 jobs in the state tied to ag, more workers are needed.
Brandon Cortes also reports on the expressed frustration from ranchers as the government gives Brazil the green light to ship beef to the U.S.
Chris Stum reports on the new research some growers are using to find new solutions to problems related to losing important nutrients to flood waters.
Brian Gnuse reports on the artistry of the rugged saddles made for the ranch.
The Nebraska Legislature advanced a bill on March 1 that would give the Department of Agriculture more authority to control infectious diseases in livestock.
LB 344 removes outdated protocol for things like bovine tuberculosis, strengthens the department's ability to regulate how livestock is transported through the state and allows them to order quarantines and euthanasia on livestock with dangerous diseases. The bill also requires the agriculture's department to closely follow the USDA's guidelines for disease control. The bill was advanced to enrollment and review on a 30 to zero vote.
The federal government is giving extra assistance available for communities recovering from natural disasters.
The U.S. department of Agriculture said $7.5 million of technical assistance and training grants have been made available to help rural communities.
Officials said the funds are included in the additional supplemental appropriations for Disaster Relief Act that President Trump signed into law IN 20-19.
They said, the grants may be used for relief in areas affected by Hurricanes, wildfires, tornadoes and floods that occurred last year.
Electronic applications must be submitted to grants.gov by April 30, 2020, at midnight Eastern Standard Time.
Paper applications must be submitted to the applicant's nearest USDA office by May 5, 2020, by 4:00 p.m. local time.
Livestock producers are using less water than they were decades ago, according to new analysis from the University of Nebraska.
The study says annual water use to raise U.S. livestock dropped 36 percent from 1960 to 2016.
Researchers say milk production has seen the largest increase in water-efficiency and beef has seen the least.
The team says they relied on U.S. Department of Agriculture and other sources to crunch the numbers.
Here in Nebraska, farmers who have been looking into the possibility of growing hemp have been left with unanswered questions.
The crop is still fairly new to the state, and some have been waiting for this moment to help educate those who want to use it.
Andrew Bish – the founder and CEO of hemp harvest works, a Nebraska hemp equipment manufacturer– says there's a lot that goes into it starting with tools.
For the month of February 2020, topsoil moisture supplies rated 3 percent very short, 11 short, 79 adequate, and 7 surplus, according to the USDA's National Agricultural Statistics Service.
Subsoil moisture supplies rated 1 percent very short, 8 short, 83 adequate, and 8 surplus.
Field Crops Report: Winter wheat condition rated 1 percent very poor, 4 poor, 26 fair, 65 good, and 4 excellent.
The next monthly report (for March) will be issued March 30, 2020.
Weekly reports will begin April 6th for the 2020 season.