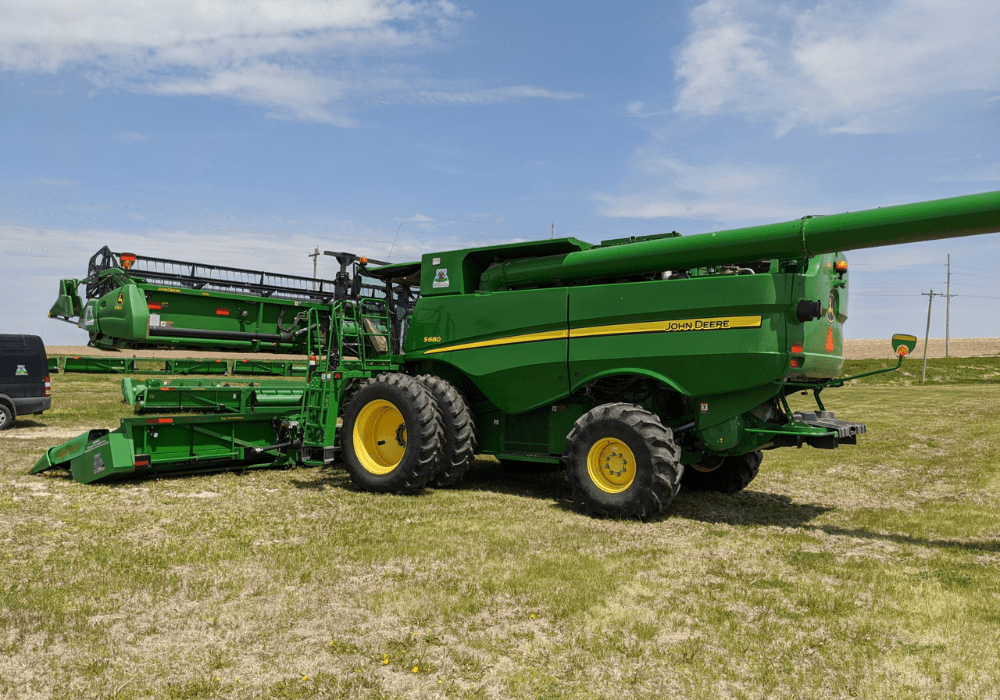 HARVEST BOTH HEMP LEAVES AND STALK!

The Double Cutting Forage Harvester is equipped with a state-of-the-art double cutting system. Which consist of a primary cutting unit and a secondary  header.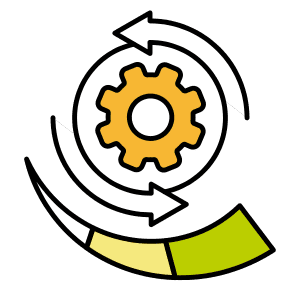 Its study construction and heavy-duty components make it highly durable. Capable of handling large volumes of hemp crop without compromising performance.

Best Harvesting Technology
The Double Cut combine incorporates advanced harvesting technology to maximize efficiency and quality.