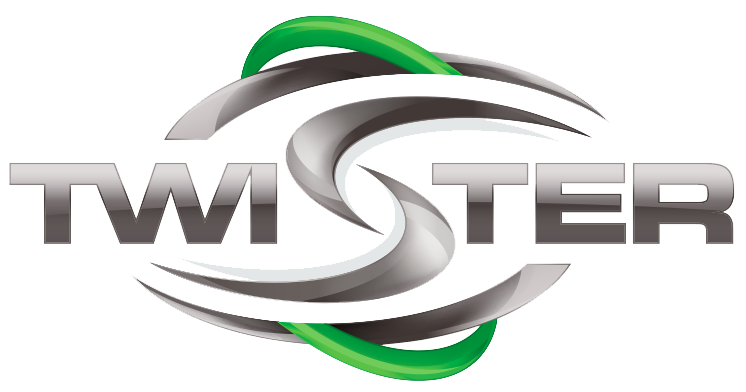 The New Standard in Cannabis & Hemp Trimming
Features
Throughput of up to +600 lbs/hr hour wet
Industry leading power for continuous duty operation
Trims wet and dry
304 SS components for GMP compliance
IP65 electronics for true washdown environments
Quad blades generate 56,000 cuts/minute
Dual 304 stainless steel tumblers provide
6.5 ft3 tumbler volume
Industrial grade automation provides reliability and user safety
Full customization of all inputs from Z-OS touchscreen HMI
Programmable set-points and data collection allow for tracking metrics and KPIs
2-Stage HEPA air filtration
Air-powered self cleaning filters
Water misters reduce friction and allow for simple cleaning
Rotary airlock for trim collection directly onto conveyors
Wireless connectivity using WiFi, Bluetooth or LTE for remote diagnostics and monitoring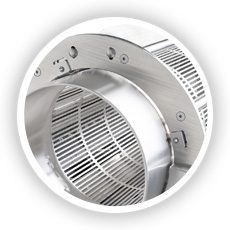 Record-Breaking Throughput
T-ZERO trims wet and dry, generating 56,000 cuts per minute for a total wet throughput of 600+ lbs per hour.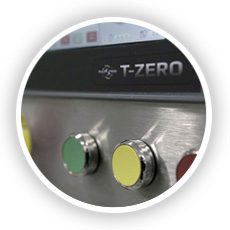 Commercial Grade Automation
Siemens PLC automation with touchscreen interface enable custom presets and data collection for maximum efficiency and product consistency.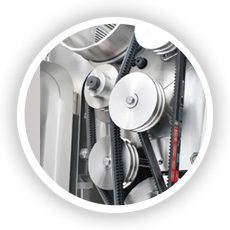 Industry Leading Performance
Industry leading power allows continuous duty operation and ultimate reliability in the most demanding harvests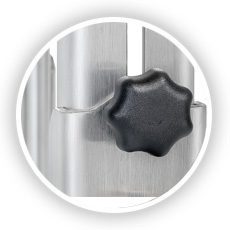 Complete Control Over Quality
Full speed control on all inputs including the tumblers, blades, vacuum and conveyors gives you complete customization to match your trimming needs.
Featuring dual 304 stainless steel tumblers providing 6.5 cubic feet of tumbler volume, T-ZERO moves over 600lbs per hour of product, both gently and efficiently.
Variable speed control and angle adjustments allows fine tuning specific to cultivar characteristics
Lean workflow using single piece flow
Water mist system for high throughput of wet trimming
Optional air-lock installation for continuous trim separation directly onto conveyors
The new Siemens PLC based Z-OS touchscreen HMI combines powerful precision, flexibility and customization features.
Programmable set points and data collection allow for tracking metrics and KPIs
Optional SCADA integration
Water mist system for high throughput of wet trimming
Optional connectivity for remote diagnostics and monitoring using web based app
Powered by an industrial-grade 20HP motor, T-ZERO is ready for the largest production demands in the industry.
20 HP blade motor, 1 HP tumbler motor, 25 HP blower motor
5000 CFM trim collection
Self-cleaning filters with HEPA filtration
Water mist system reduces friction
Never before have facilities had this type of control over the product and overall production.
Variable speed blades, tumbler and airflow
Configureable machine incline levels
Individual control of both conveyors
Customized "recipes" via touchscreen